S T U F F - C I T Y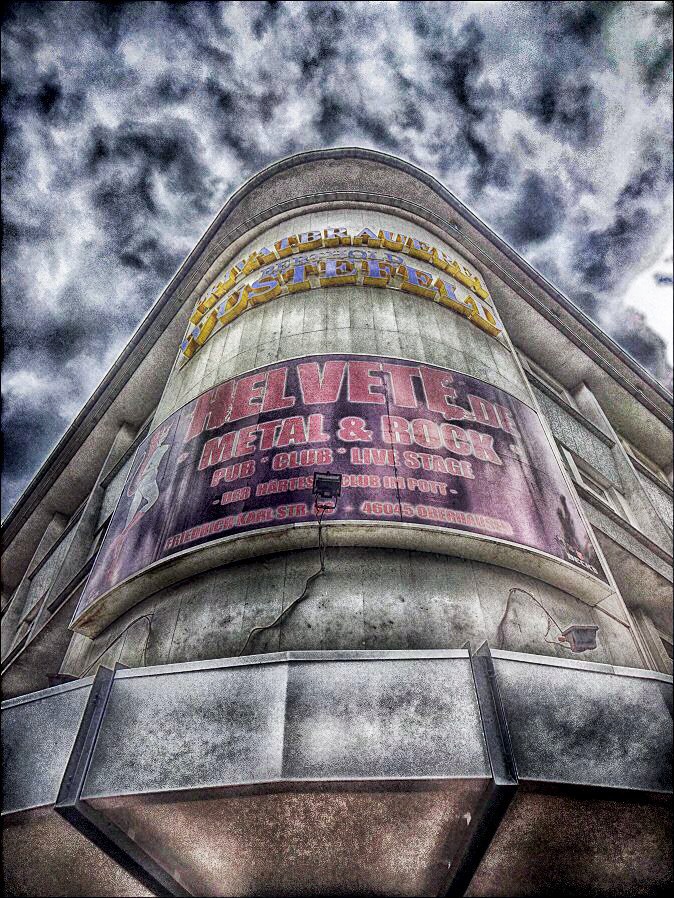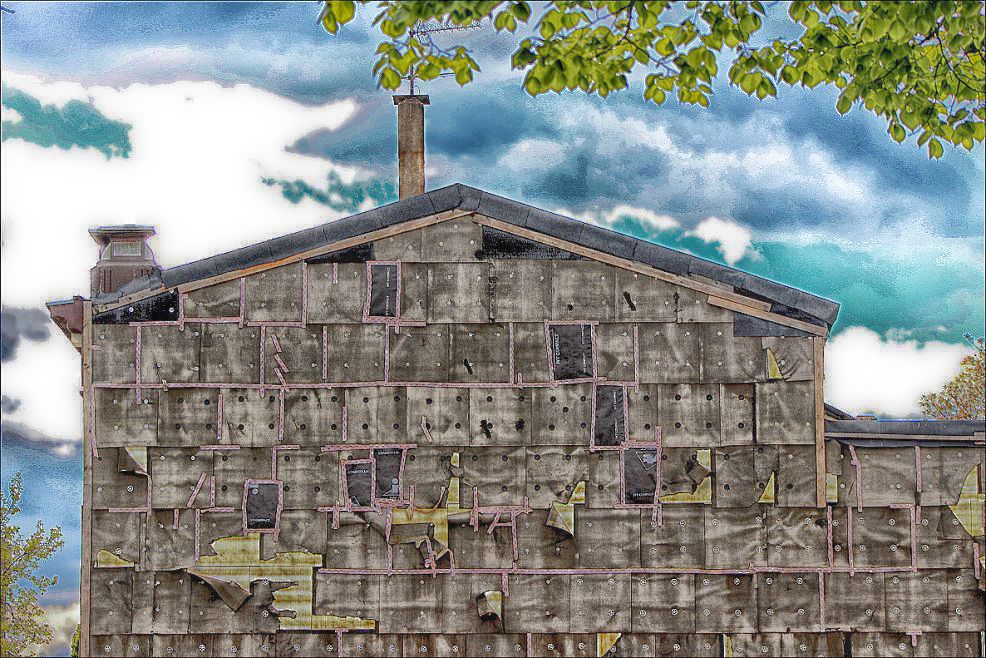 Der enigmatische Verwaltungsneubau in der Lessingstrasse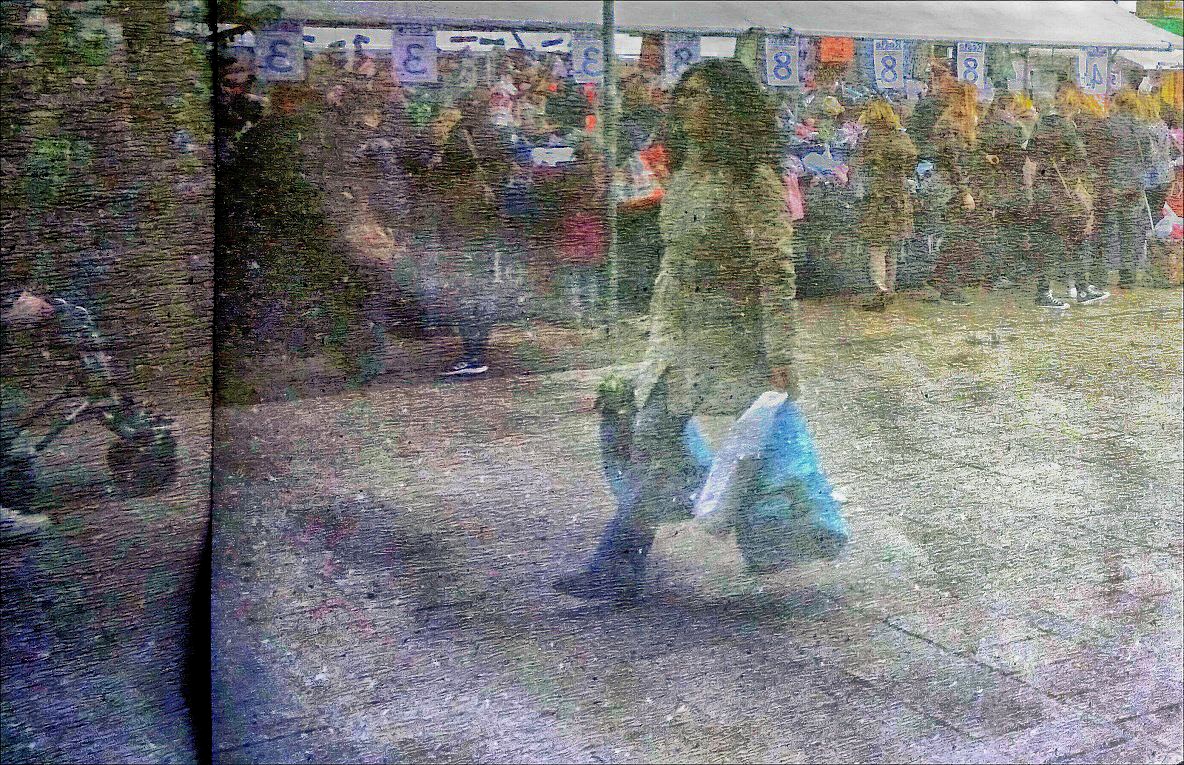 En marche!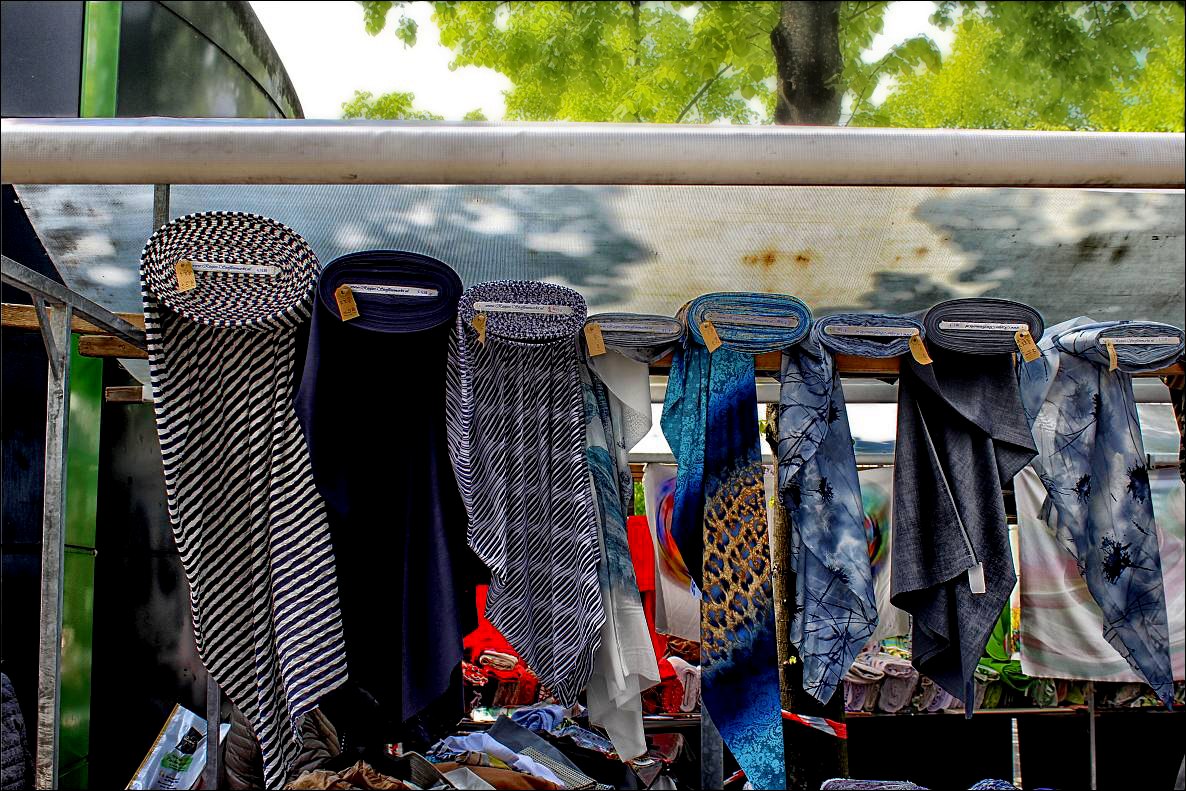 Wir sind nicht de Maiziere!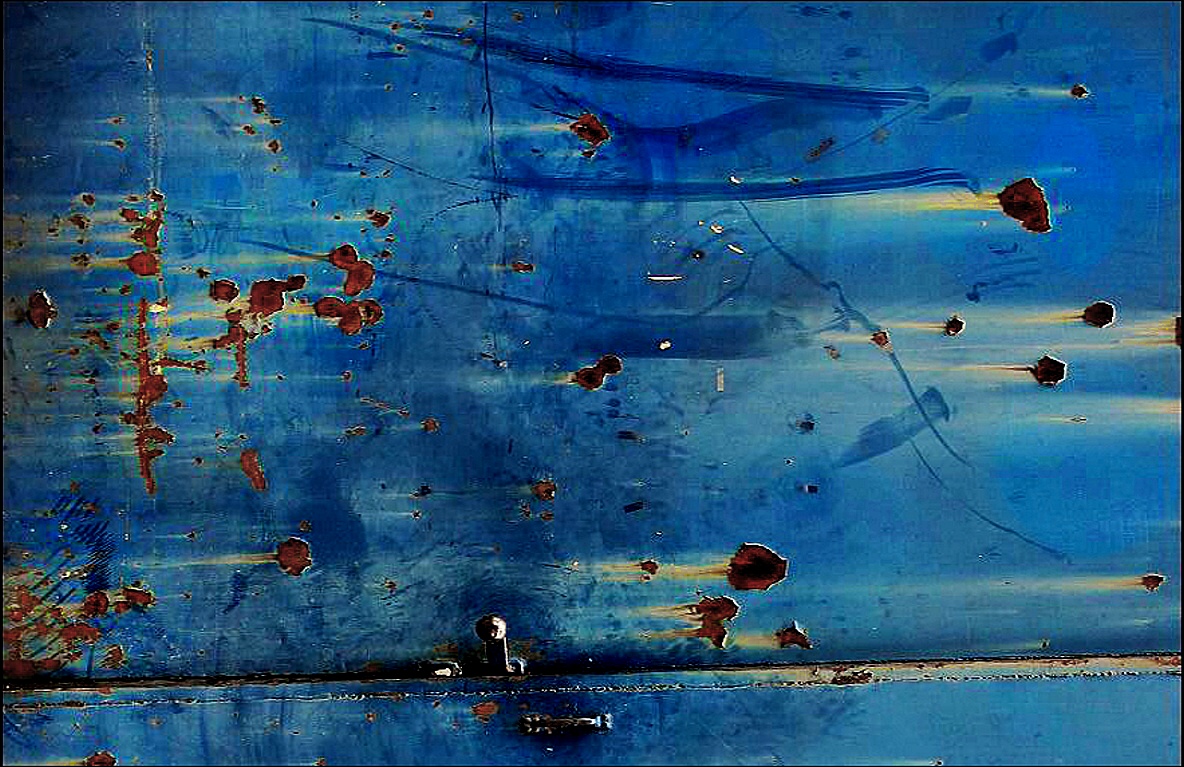 La journee des meteorites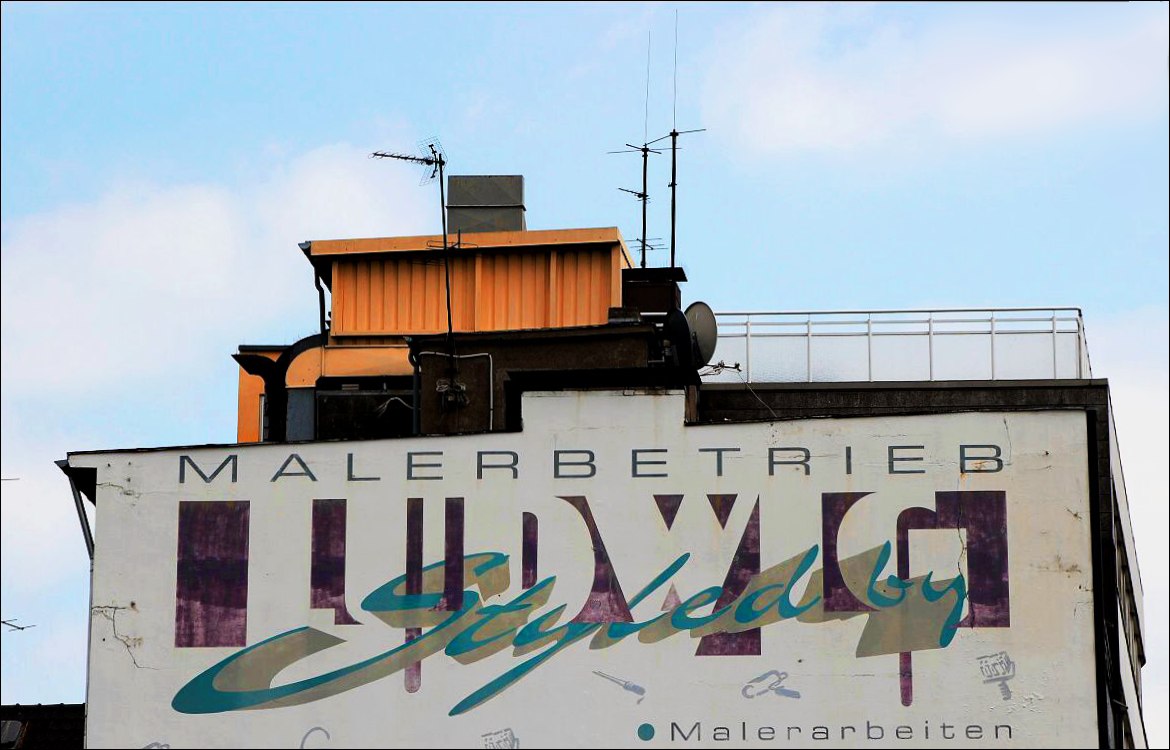 Leistungsnachweis Meisterbetrieb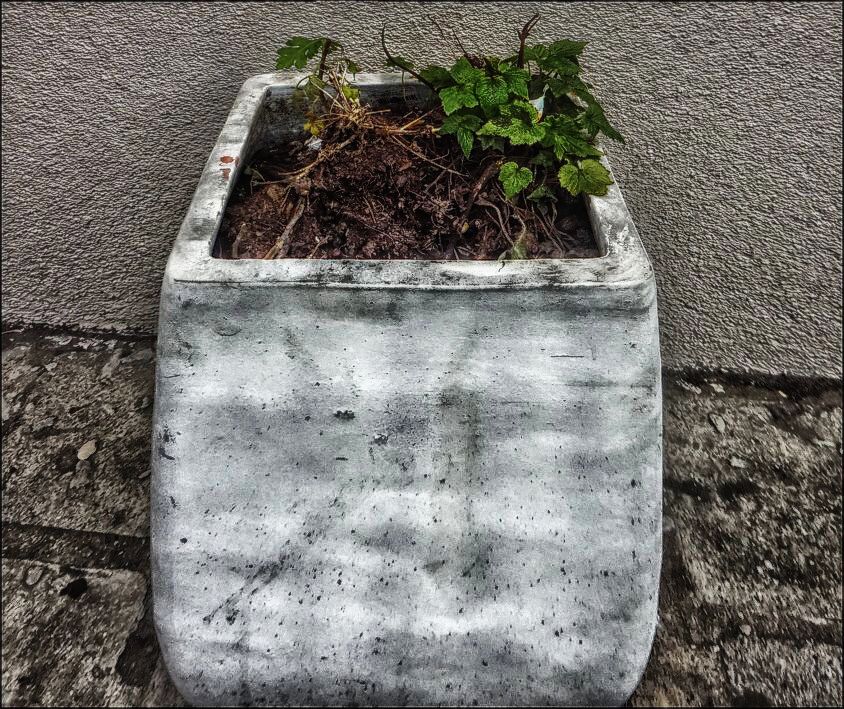 City delights (left)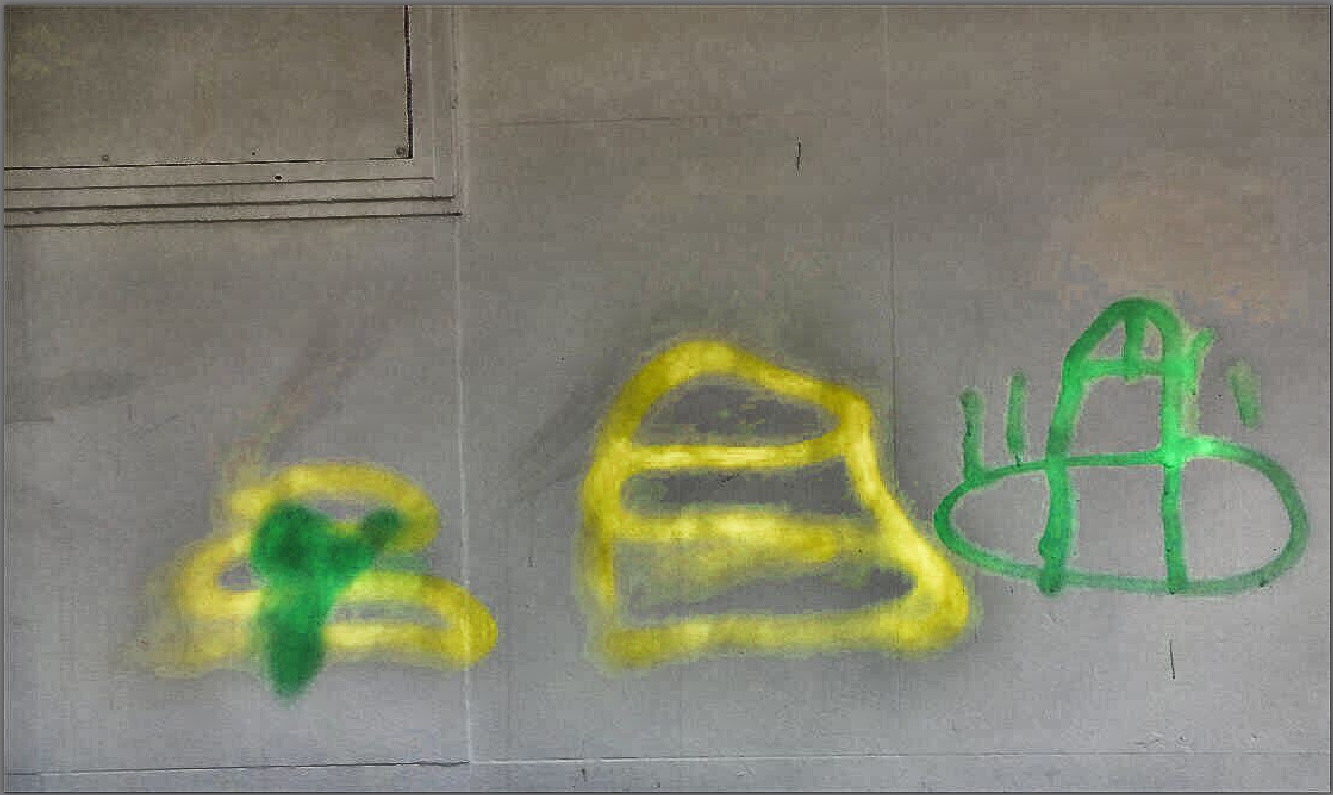 City delights (middle)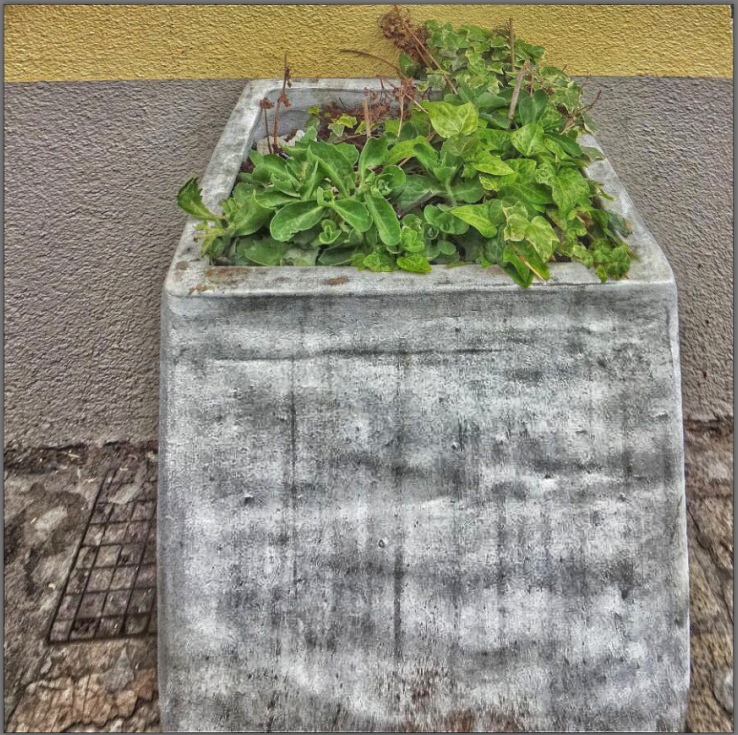 City delights (right)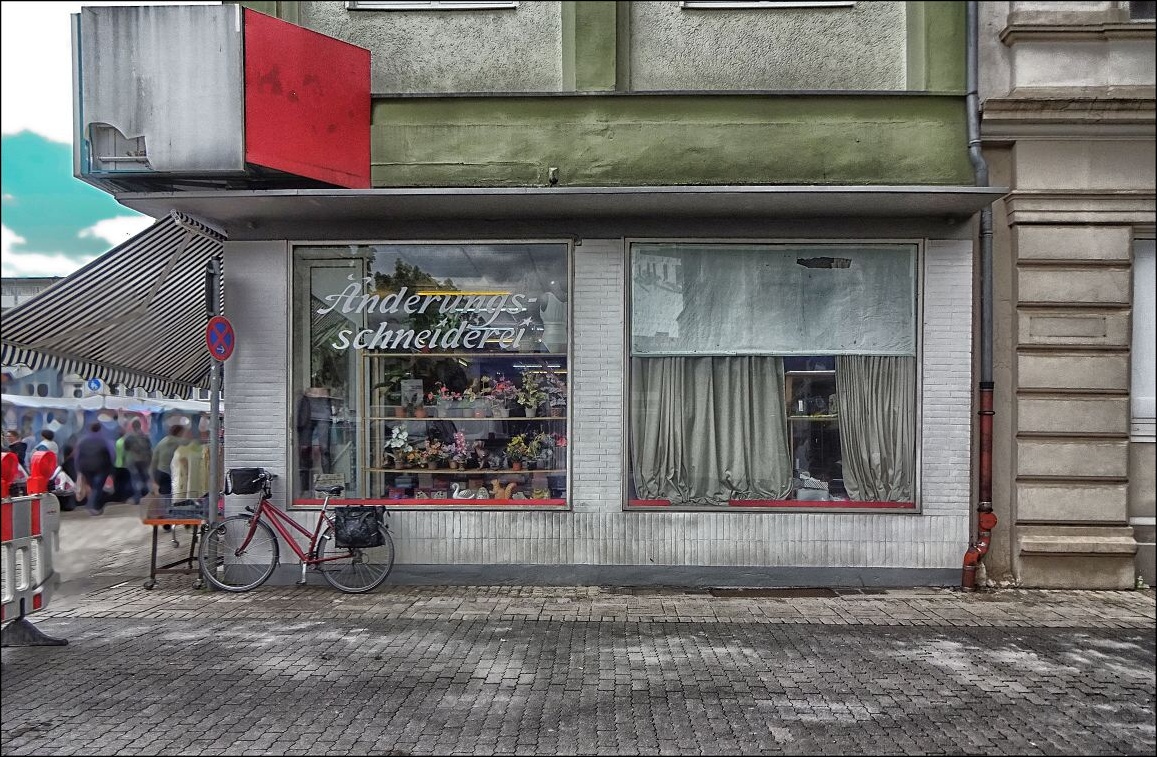 Plus ca change plus c'est la meme chose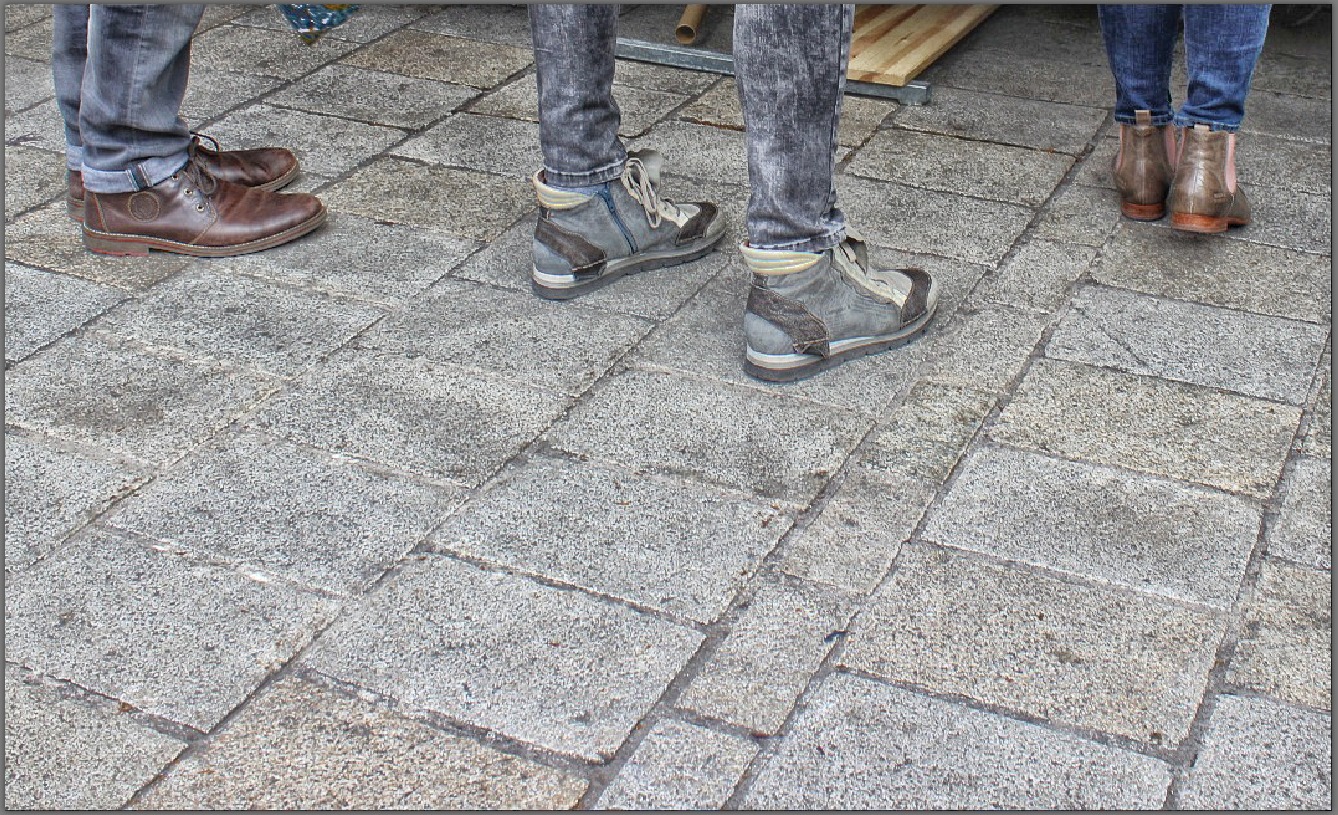 Bootleggers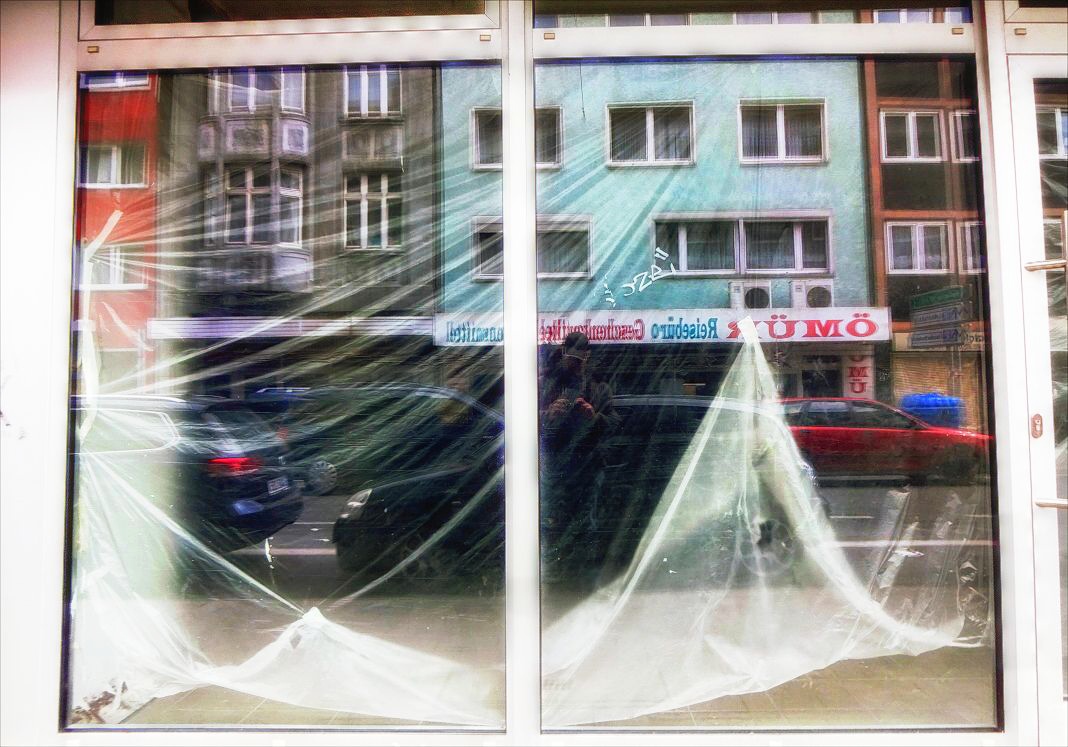 Just windowshopping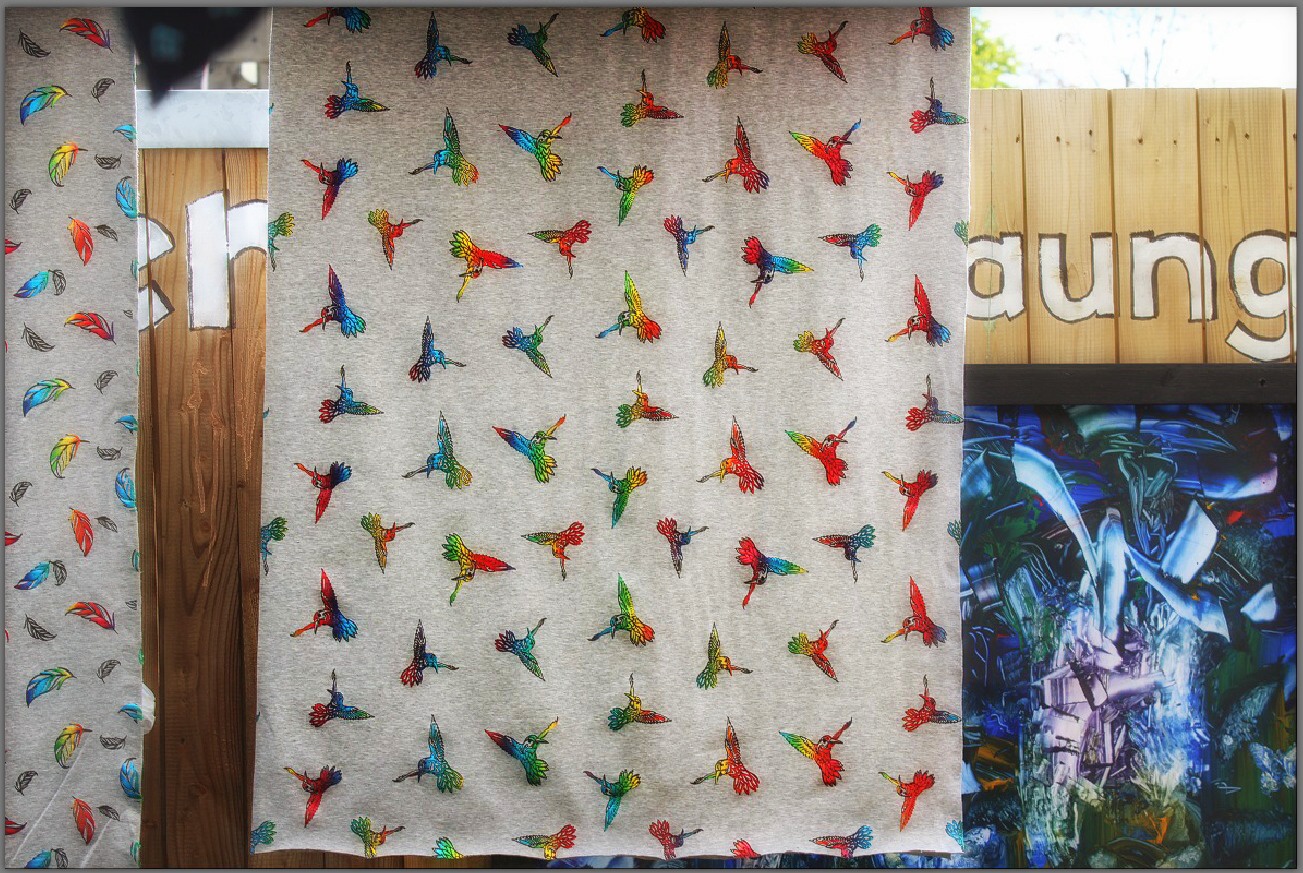 Birds before Bauzaun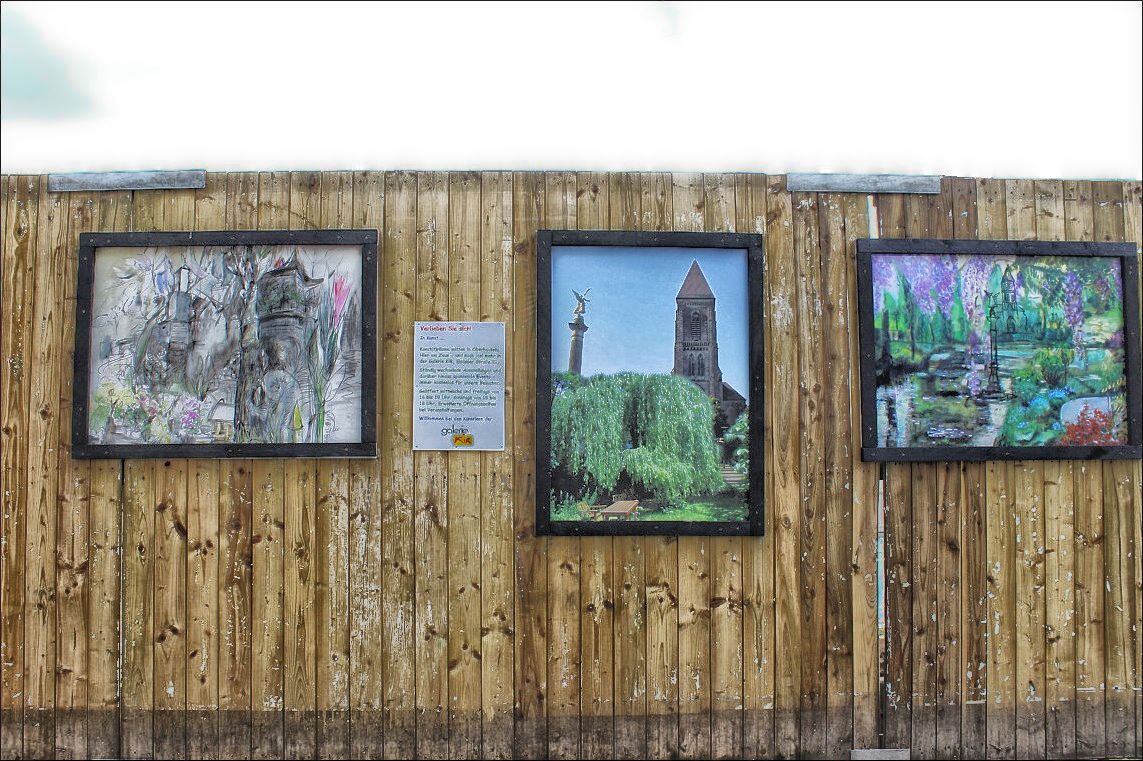 Kunst vorm Bau
Auf der Höhe der Zeit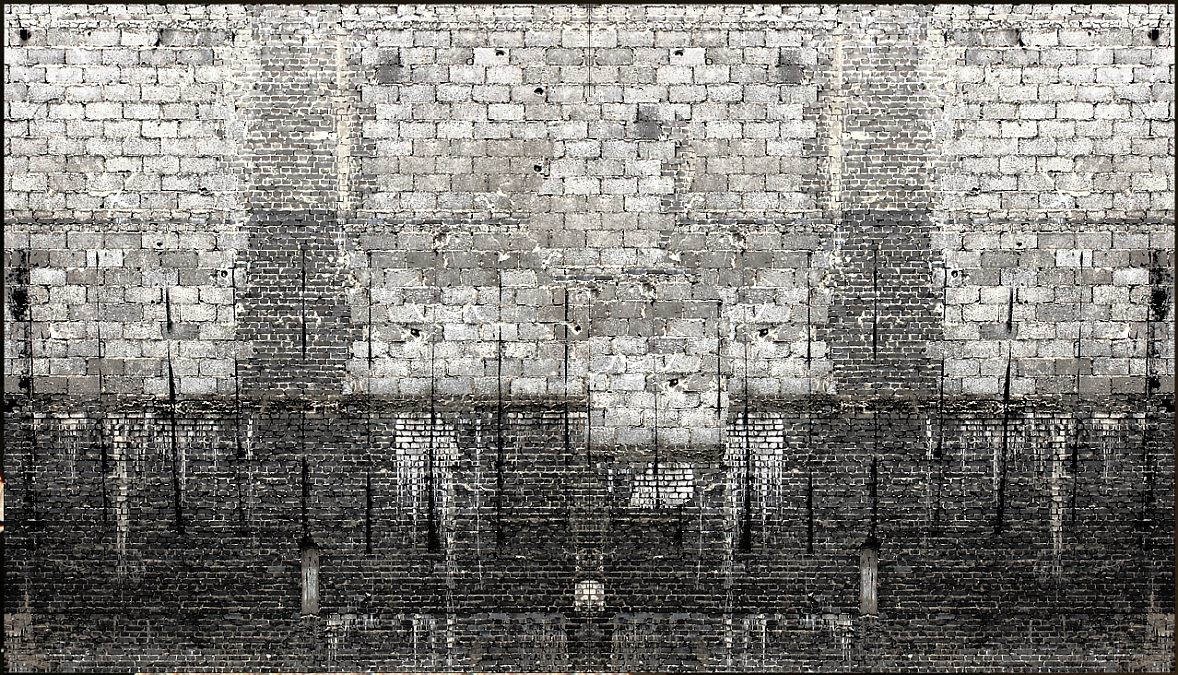 Das Spiel ist das Ziel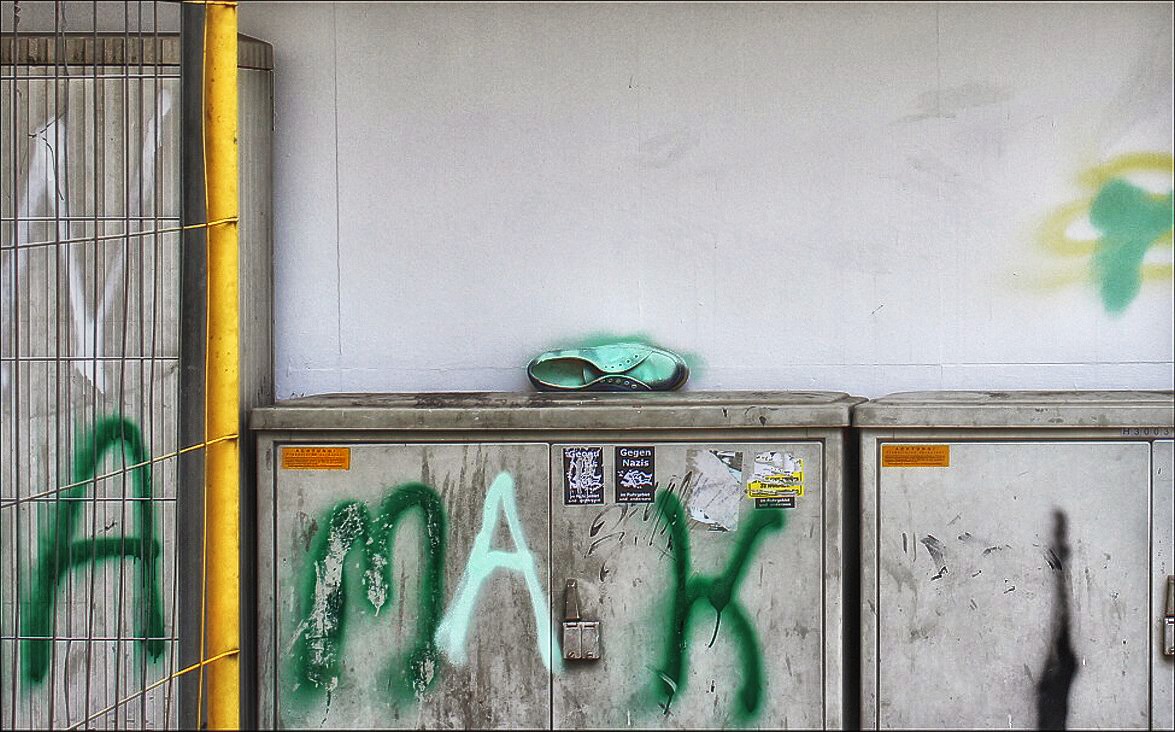 How can I go into the city like this?
Listen, do you want to know a secret?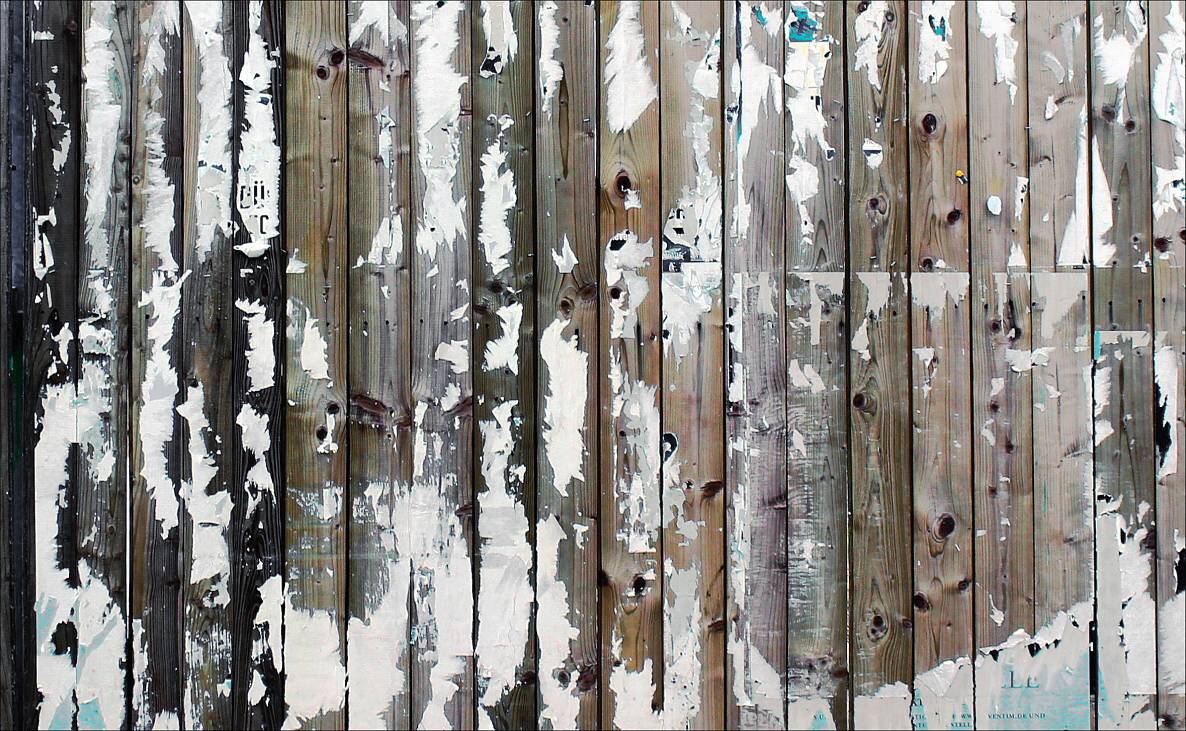 >

Plus ca change ...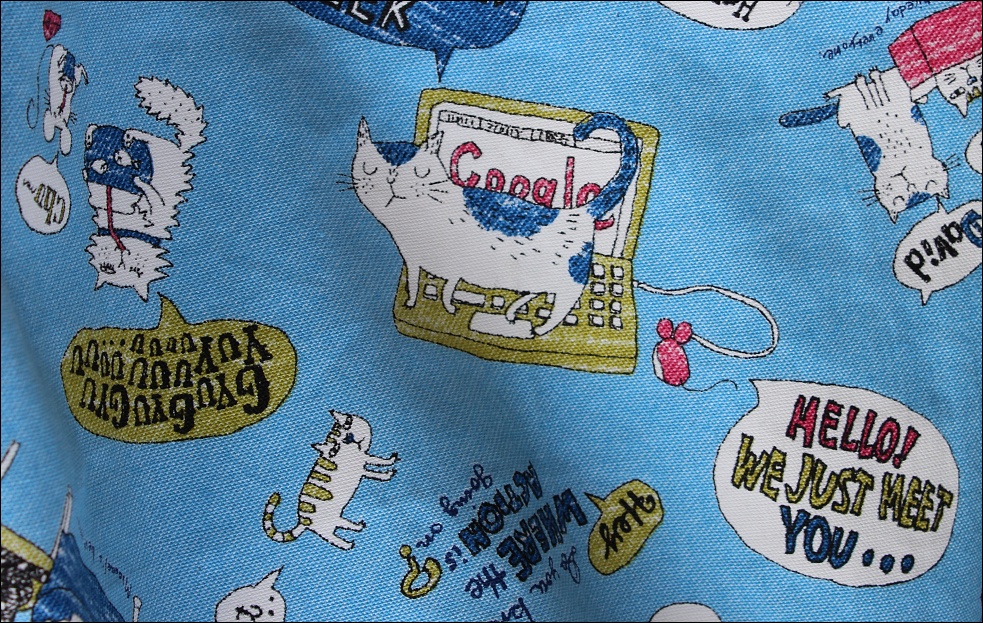 Mit uns schon mal gar nicht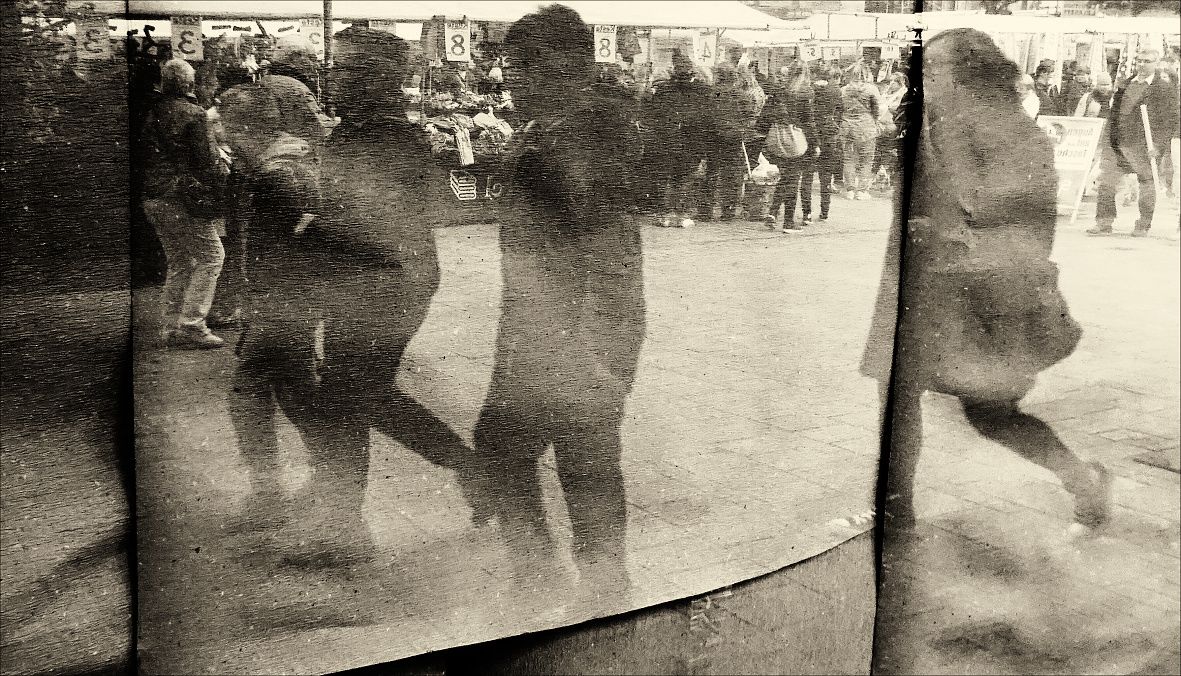 Dieses romantische Leben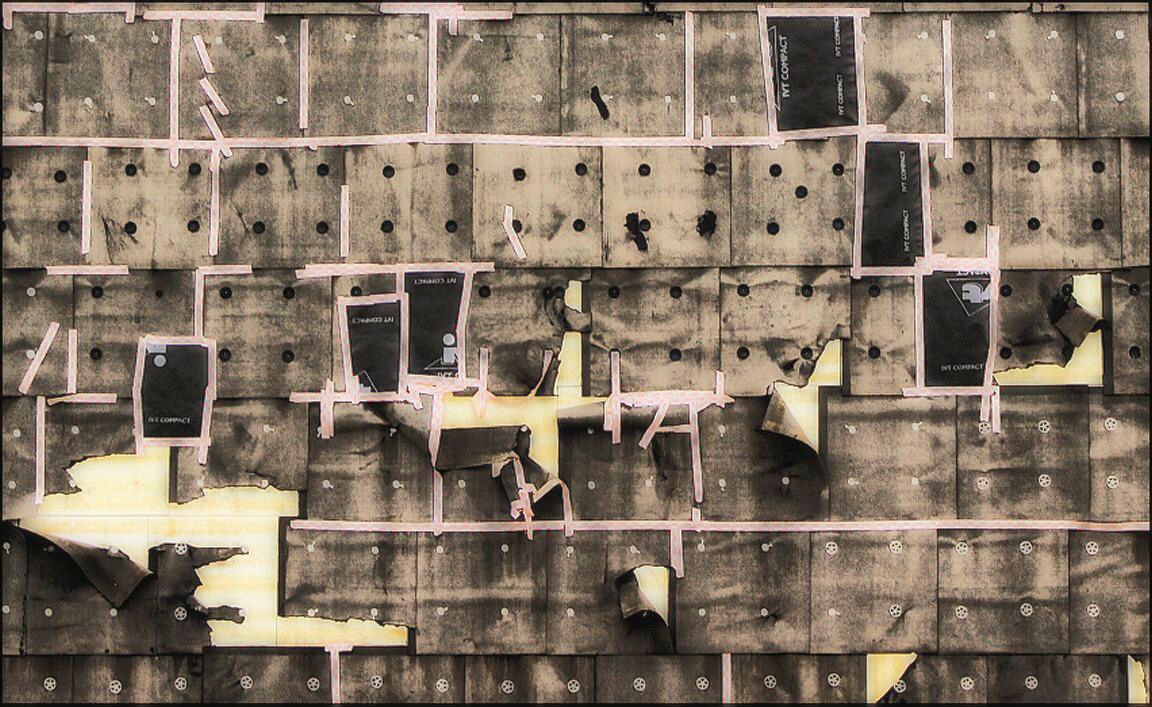 -fin-
Alle Fotos (C)//j.weigelt 2017