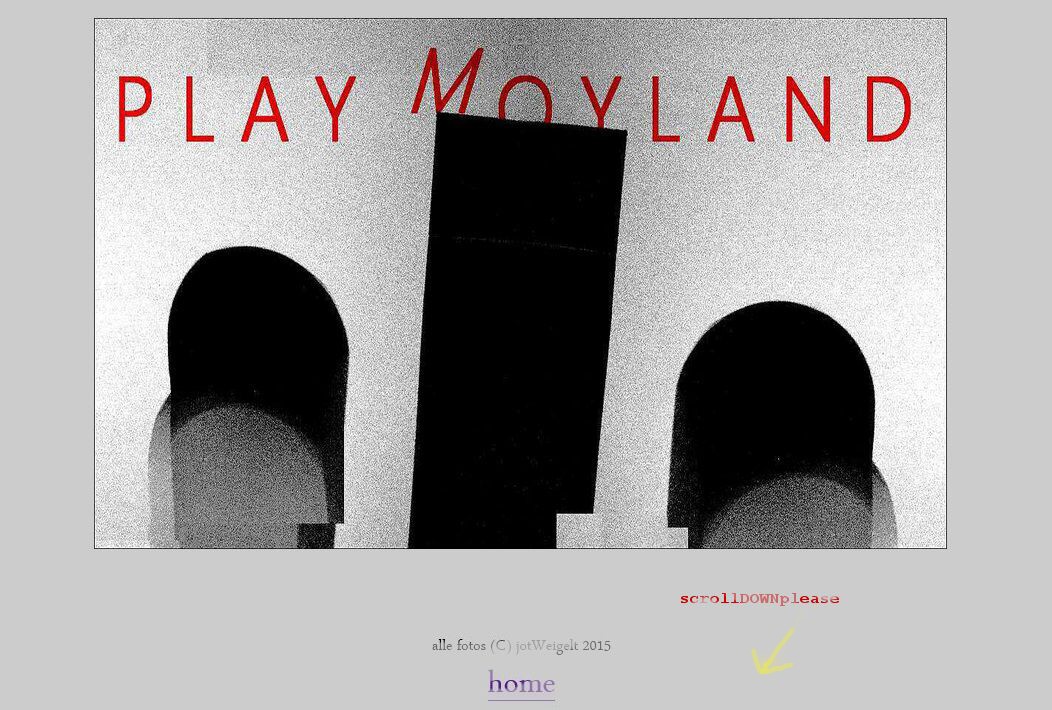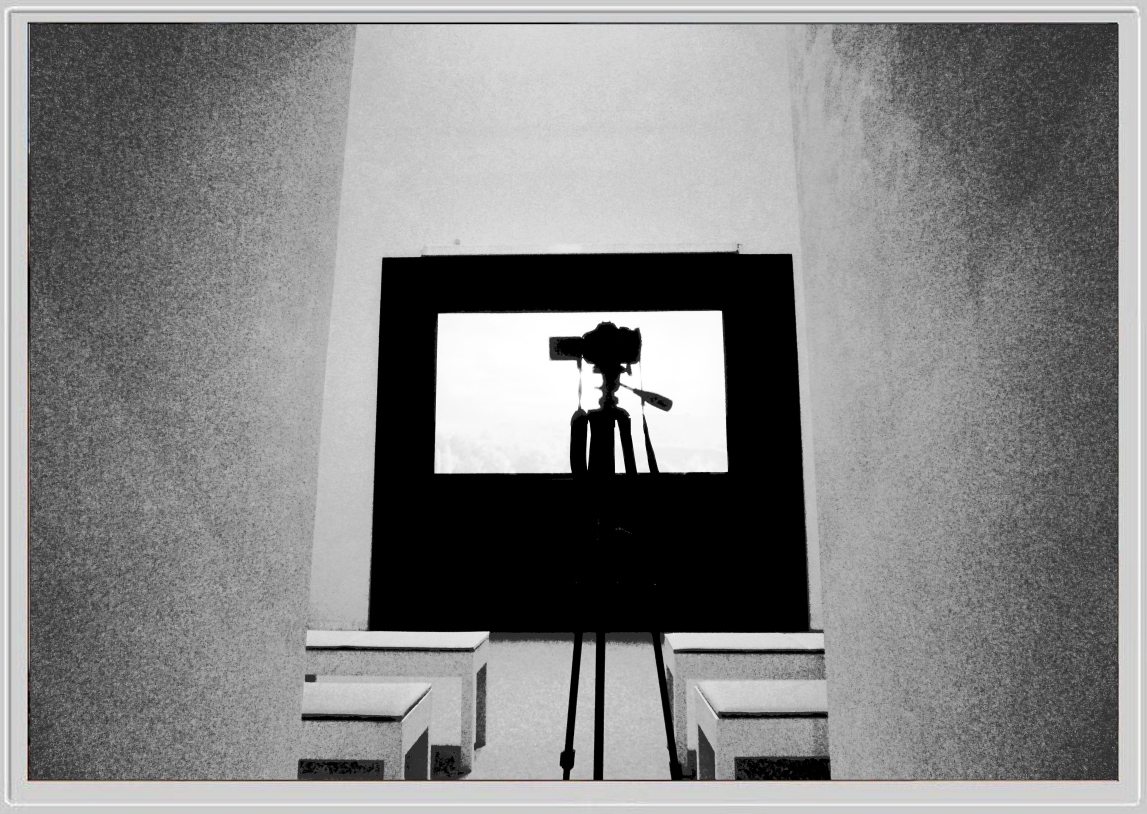 Now showing: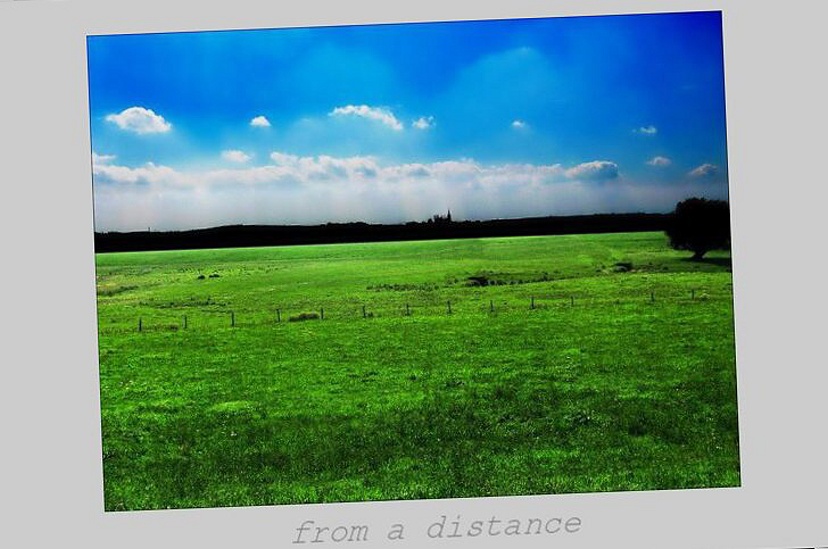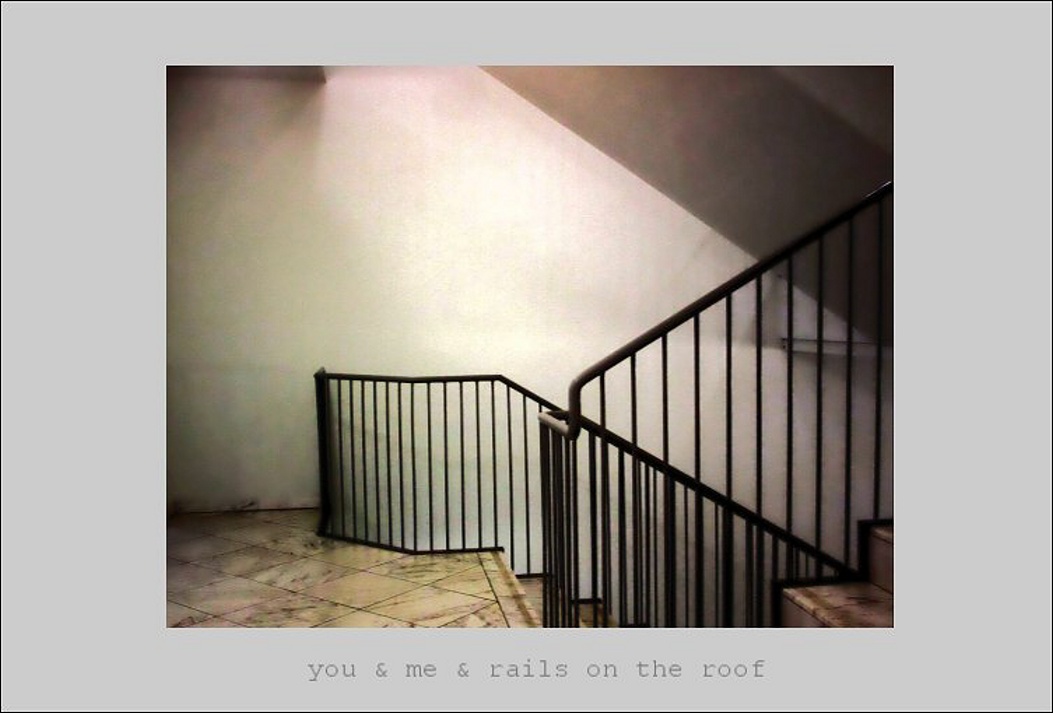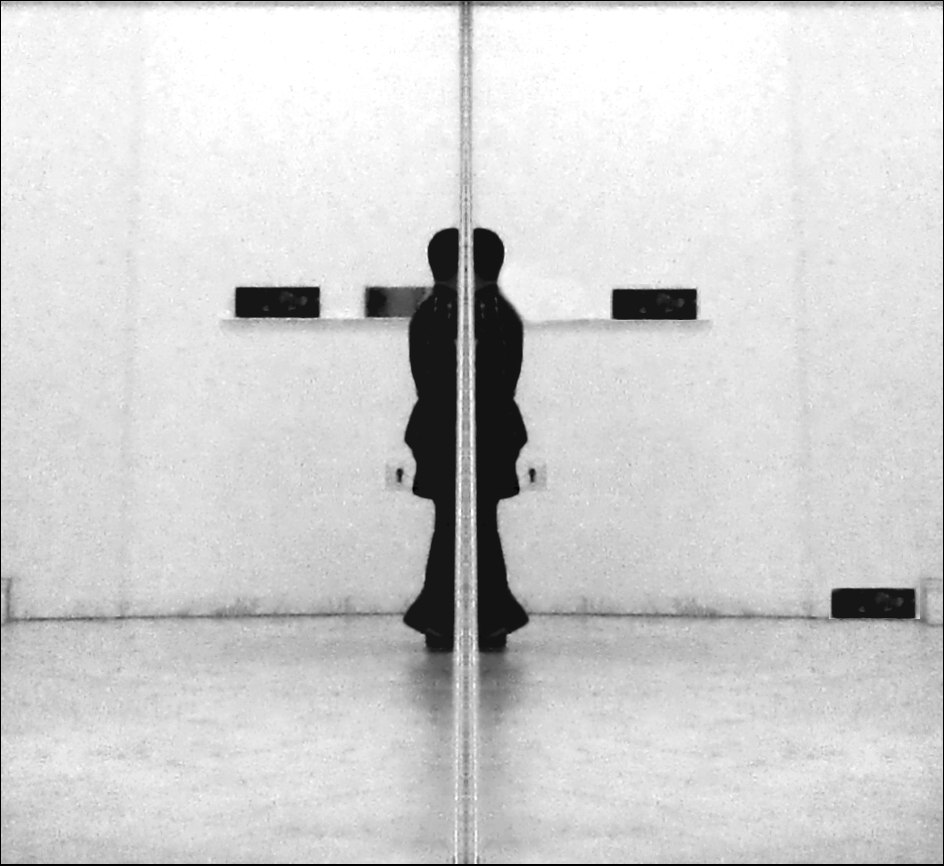 Go ask Alice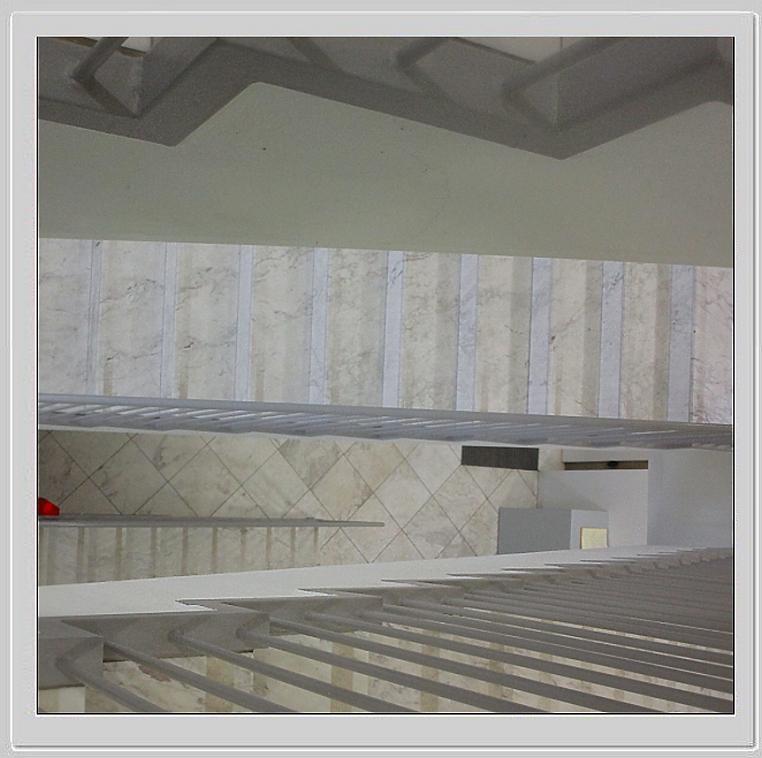 The long way back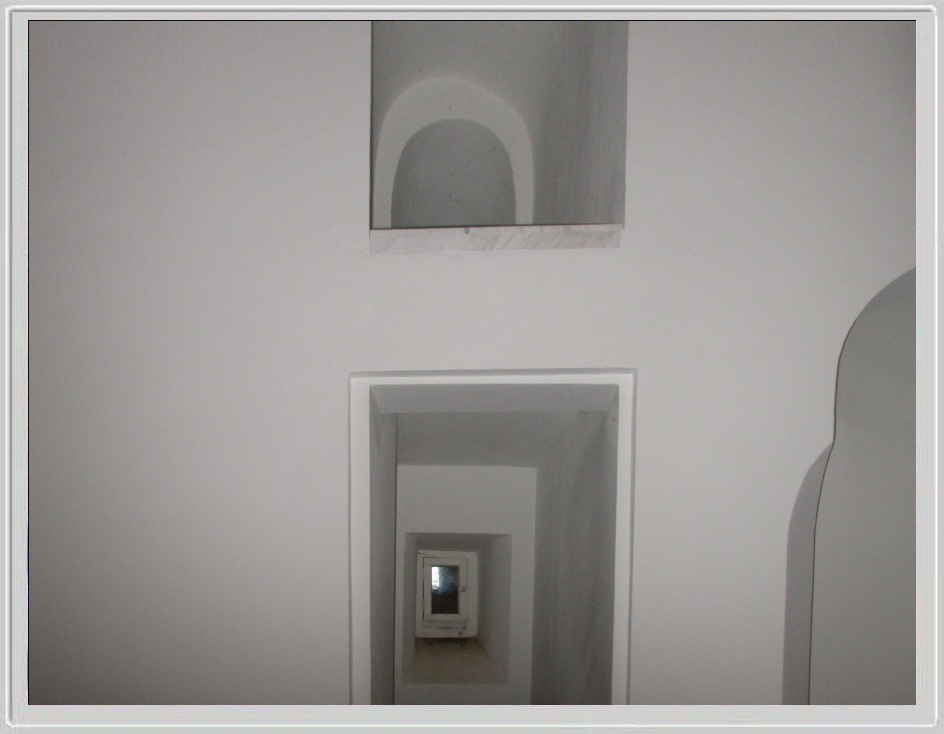 VorausSage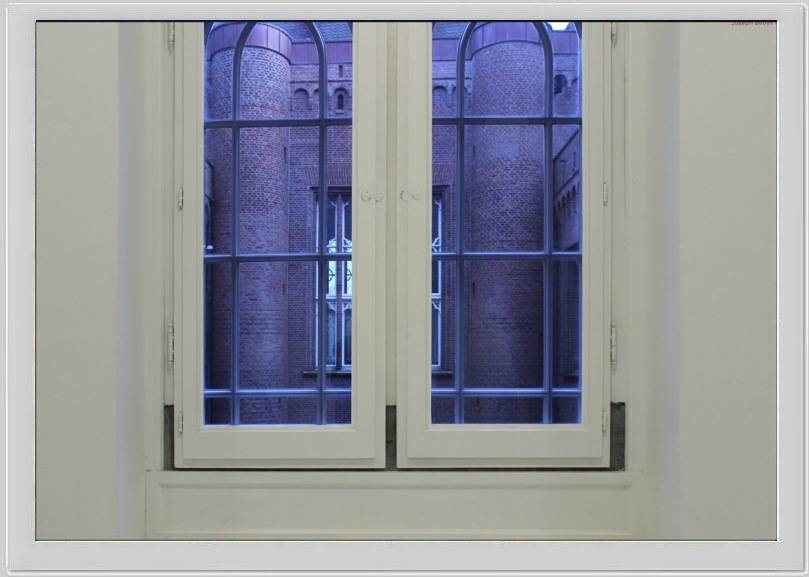 Nach all den vielen Jahren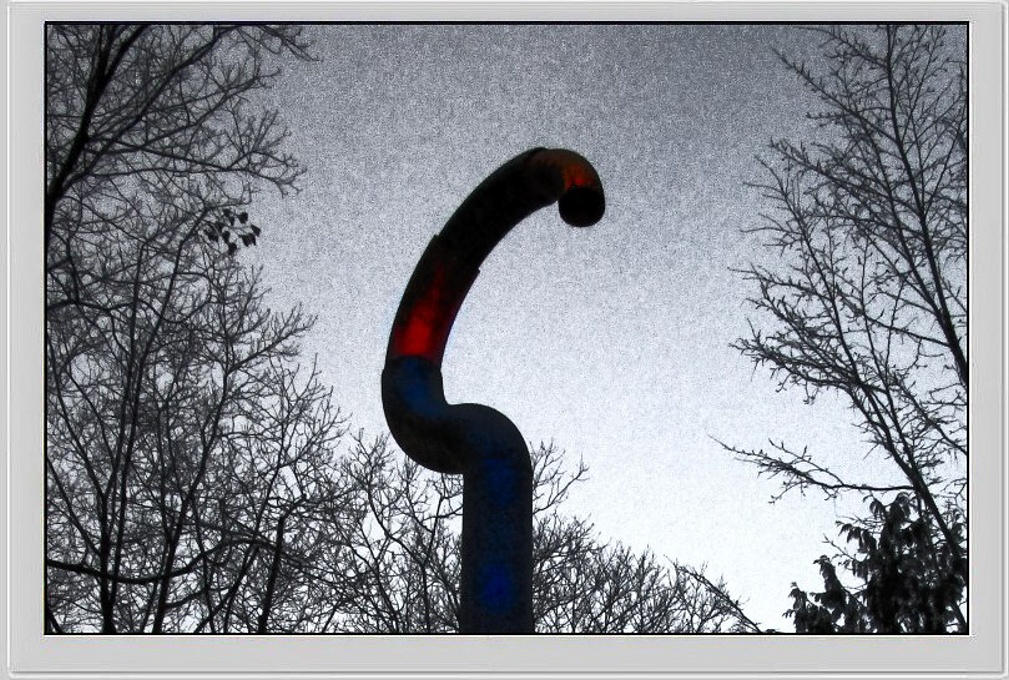 Augenmechanik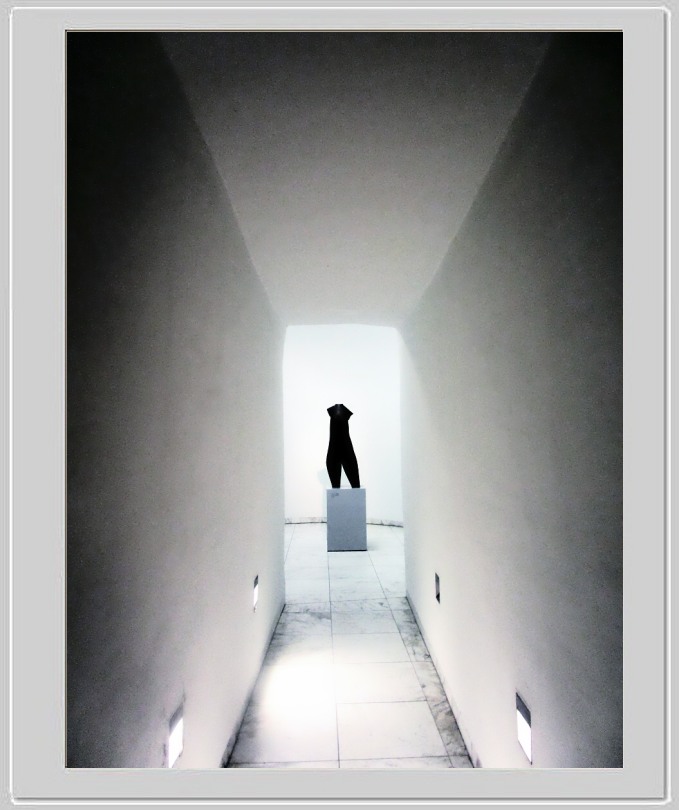 Die Stimme im Radio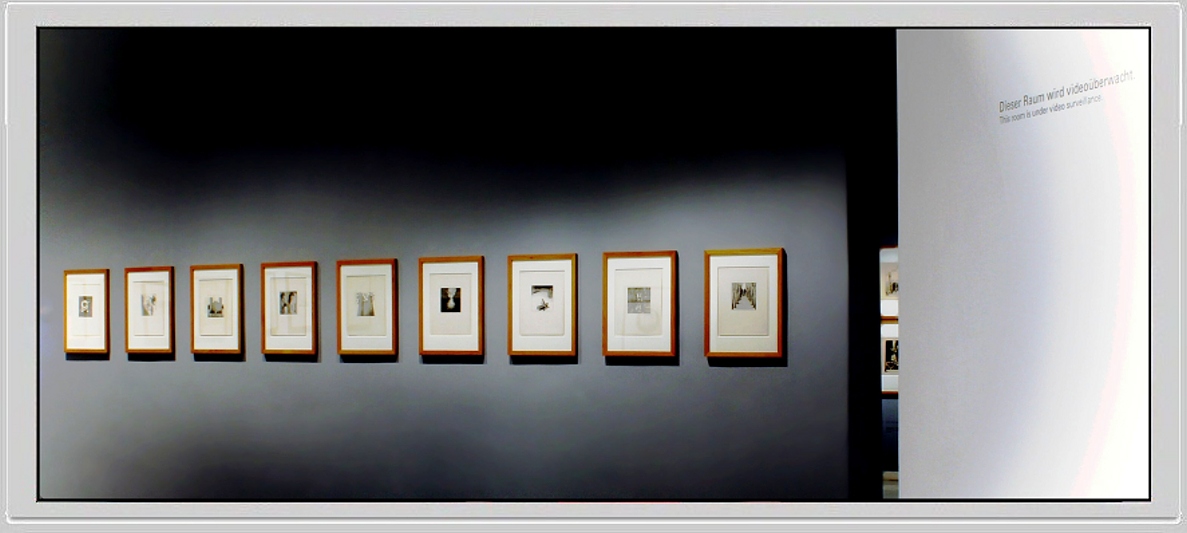 Bedeutungszuwachs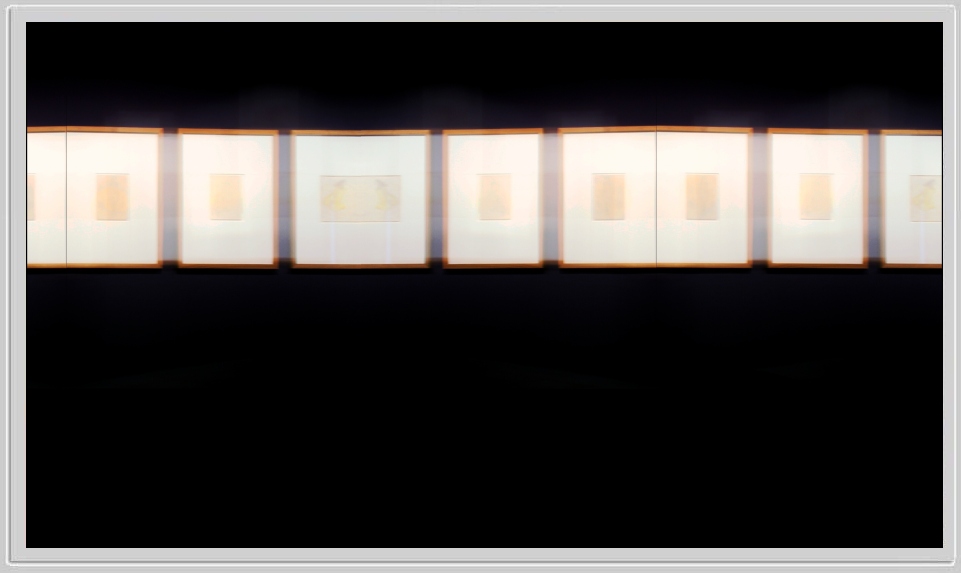 To prevent electric shock do not use this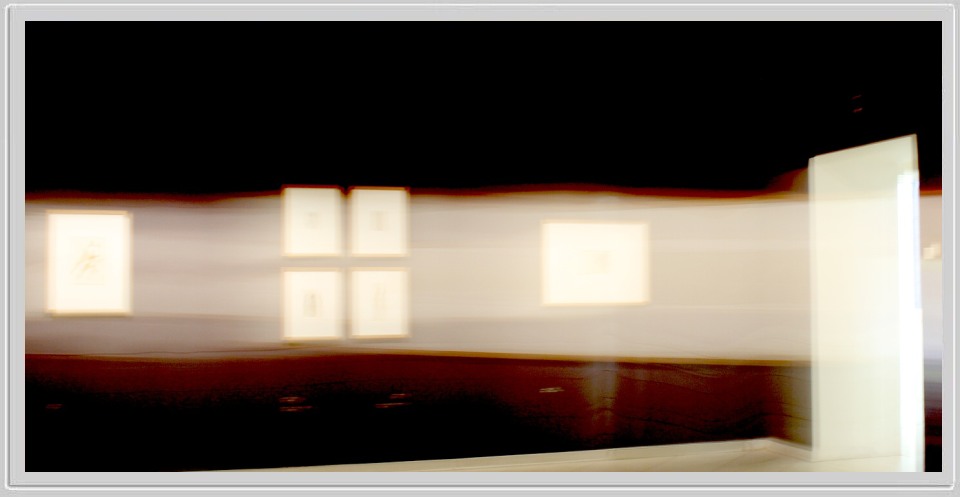 Fluxus,

flowing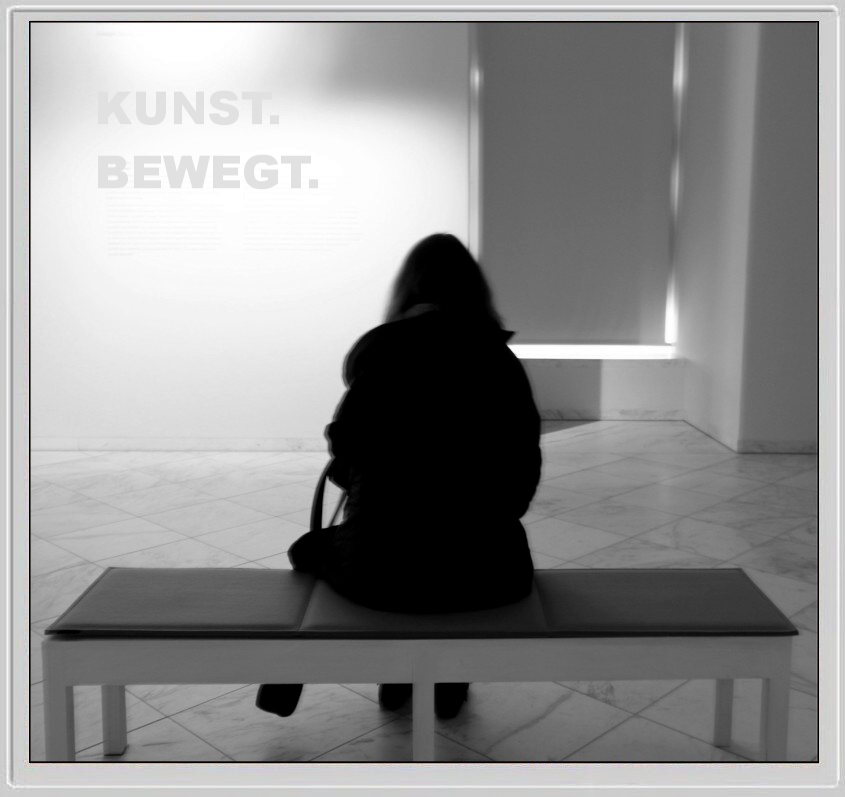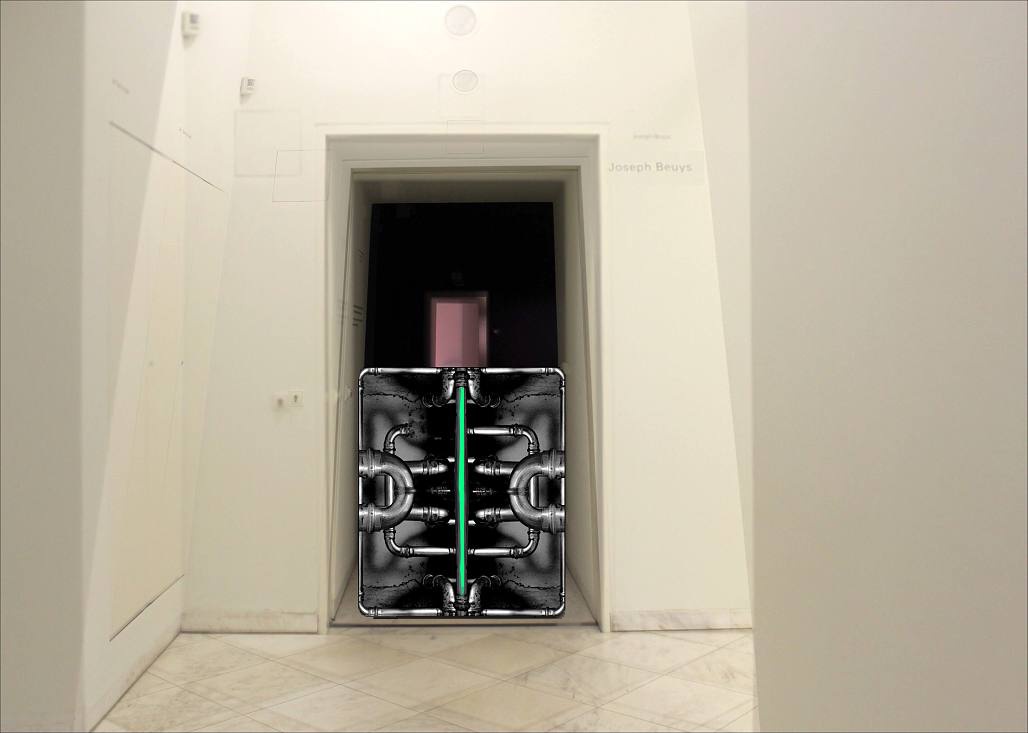 Die Tür zum Beuys-Saal wurde von einem Flux-Kompensator versperrt.
Entropia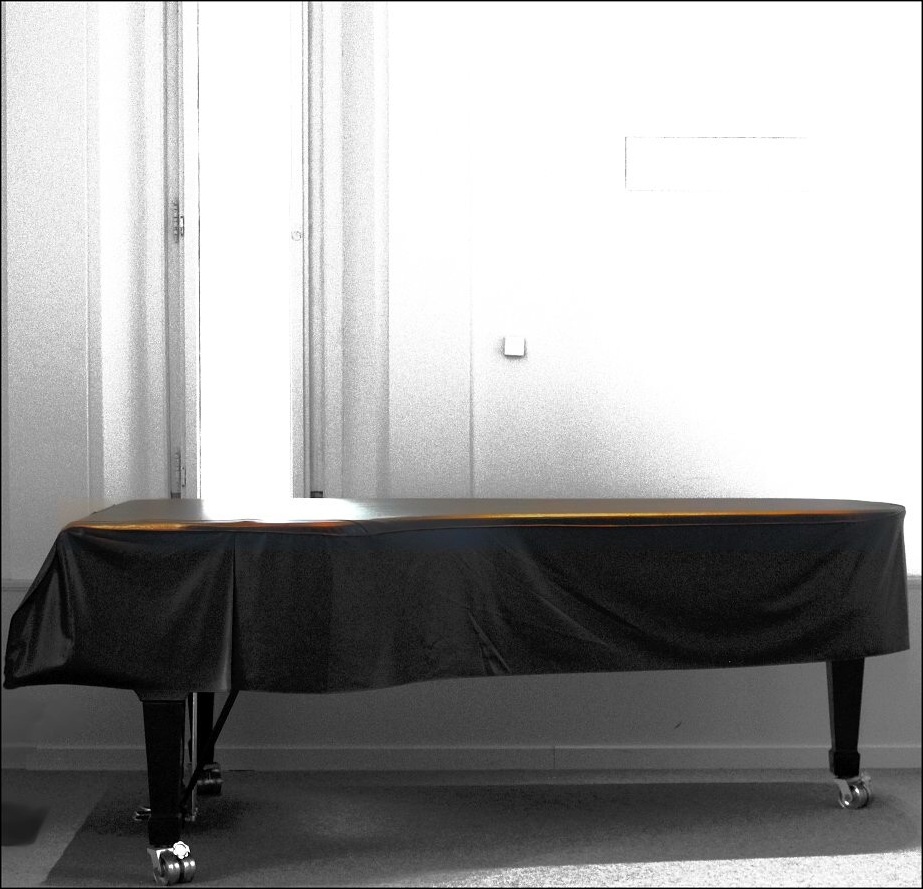 Der Traum der Roten Kammer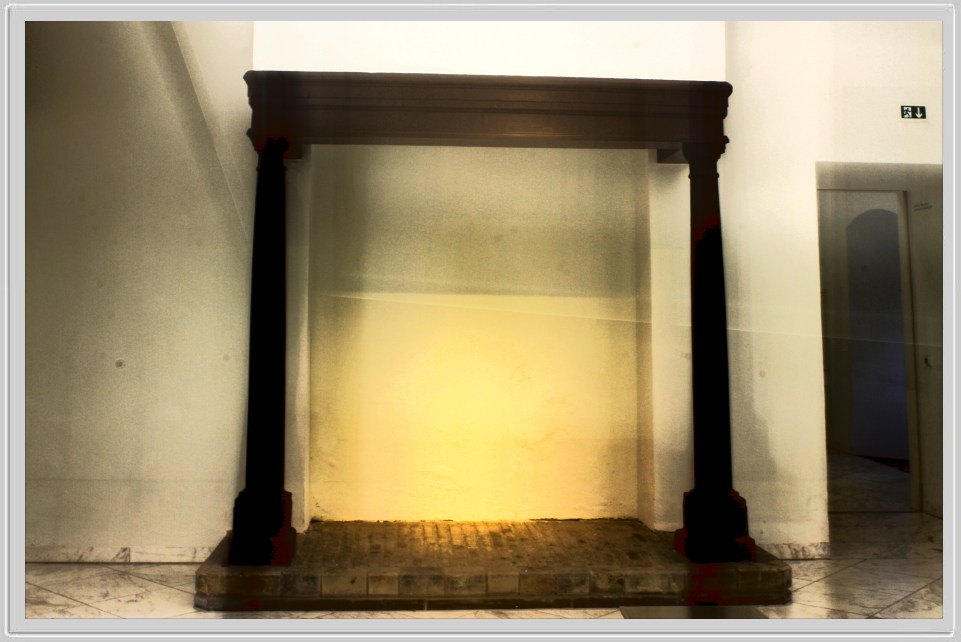 "... so wollen wir diese Gespenster lassen."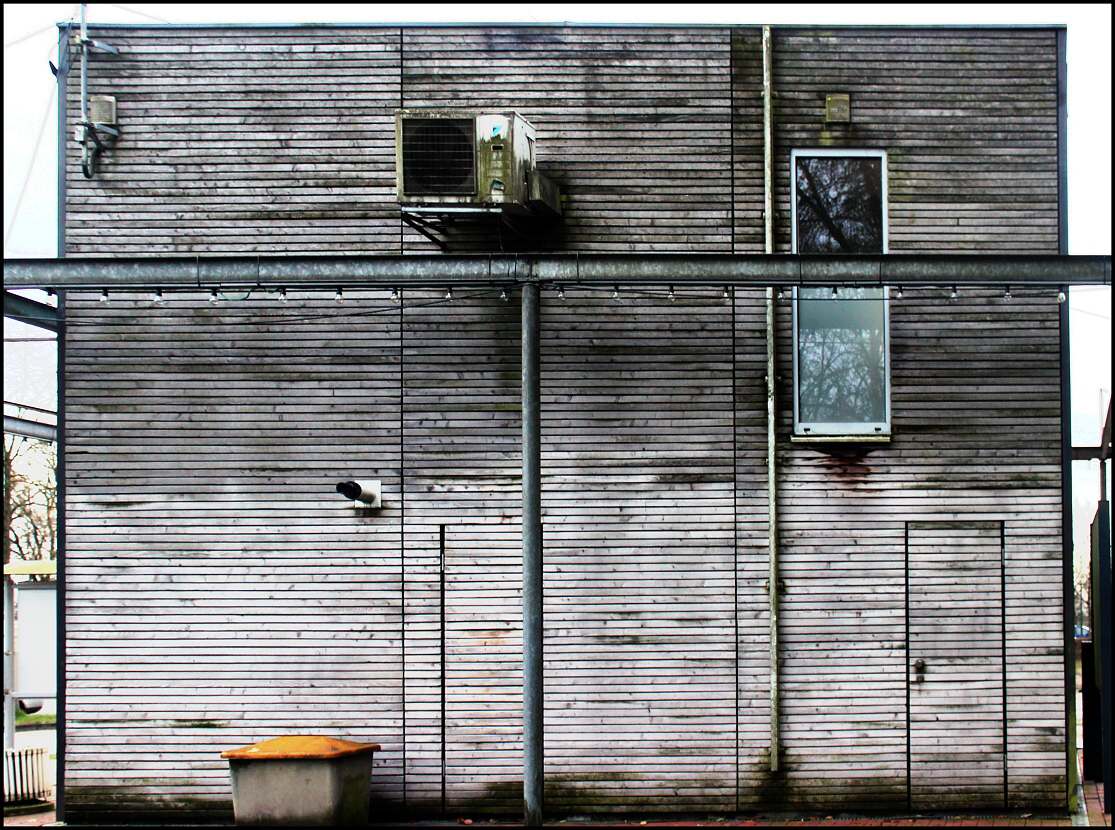 Go ask Joseph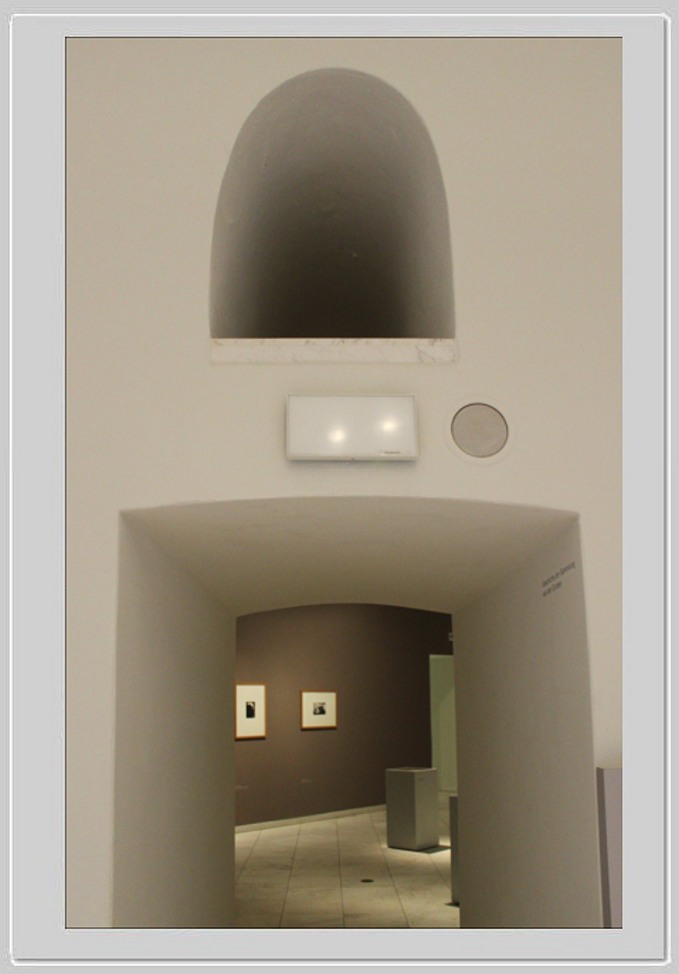 Dead lin
k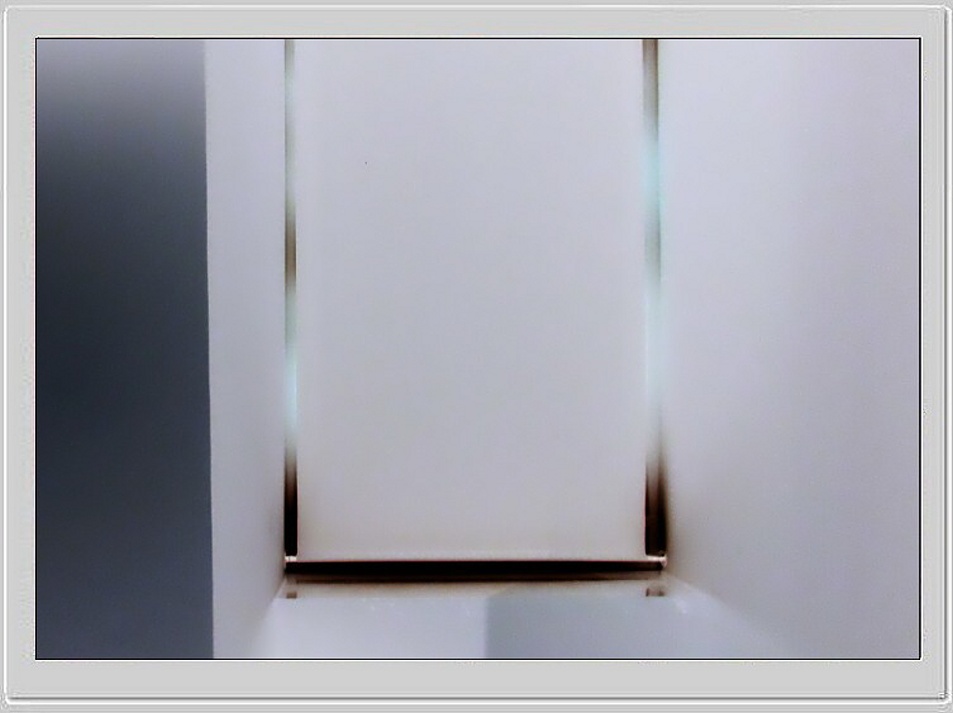 Structure to avoid structures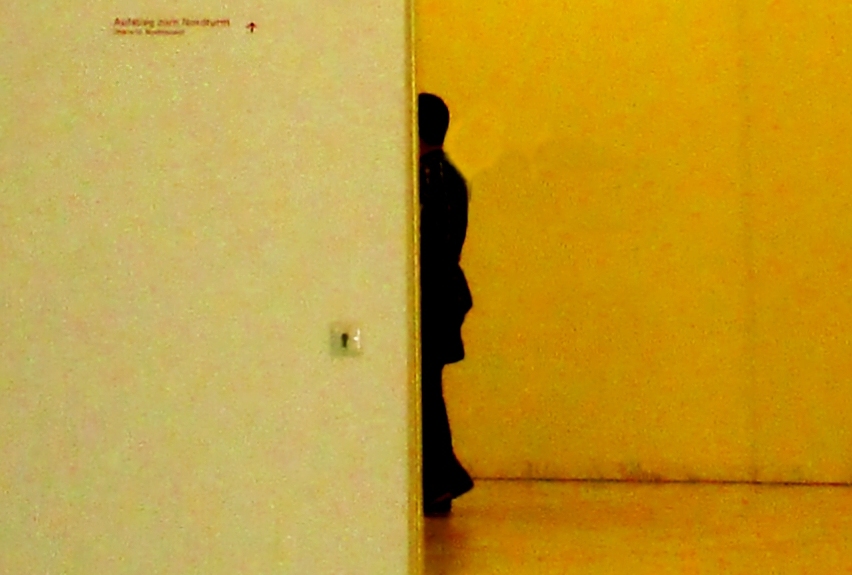 Meet Mr. Hyde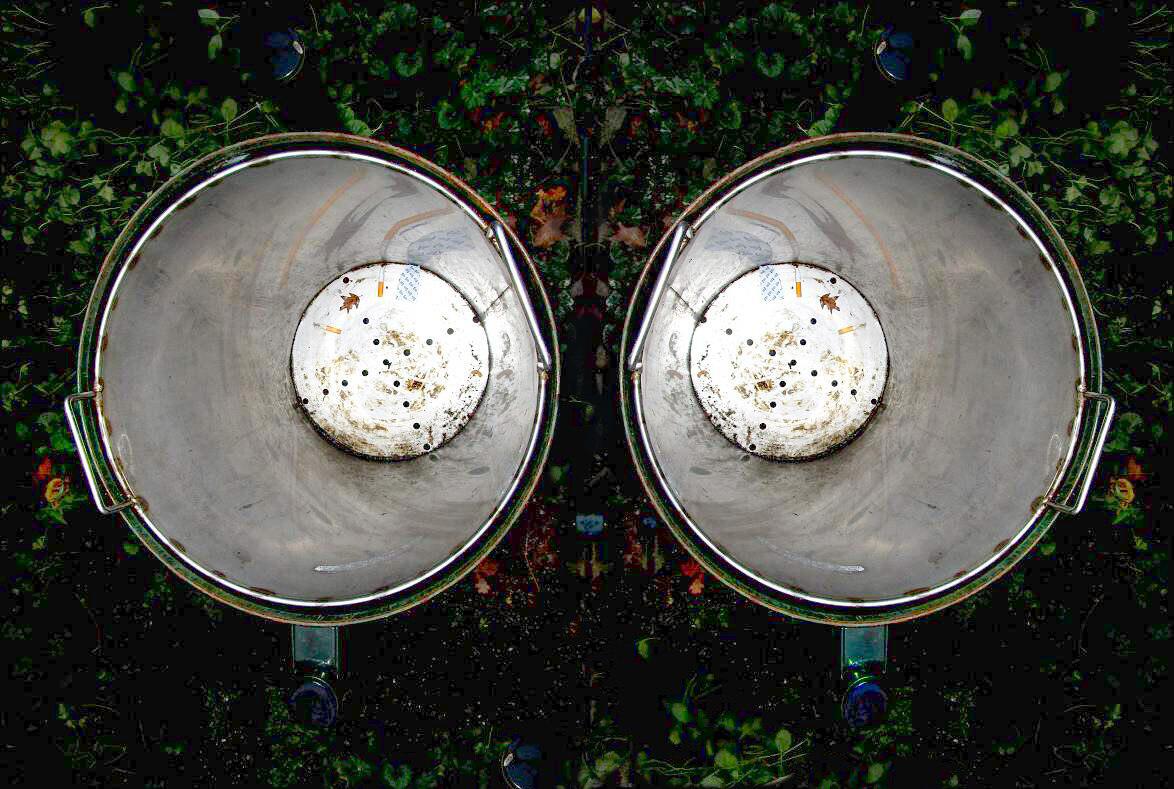 Two buckets full of mystery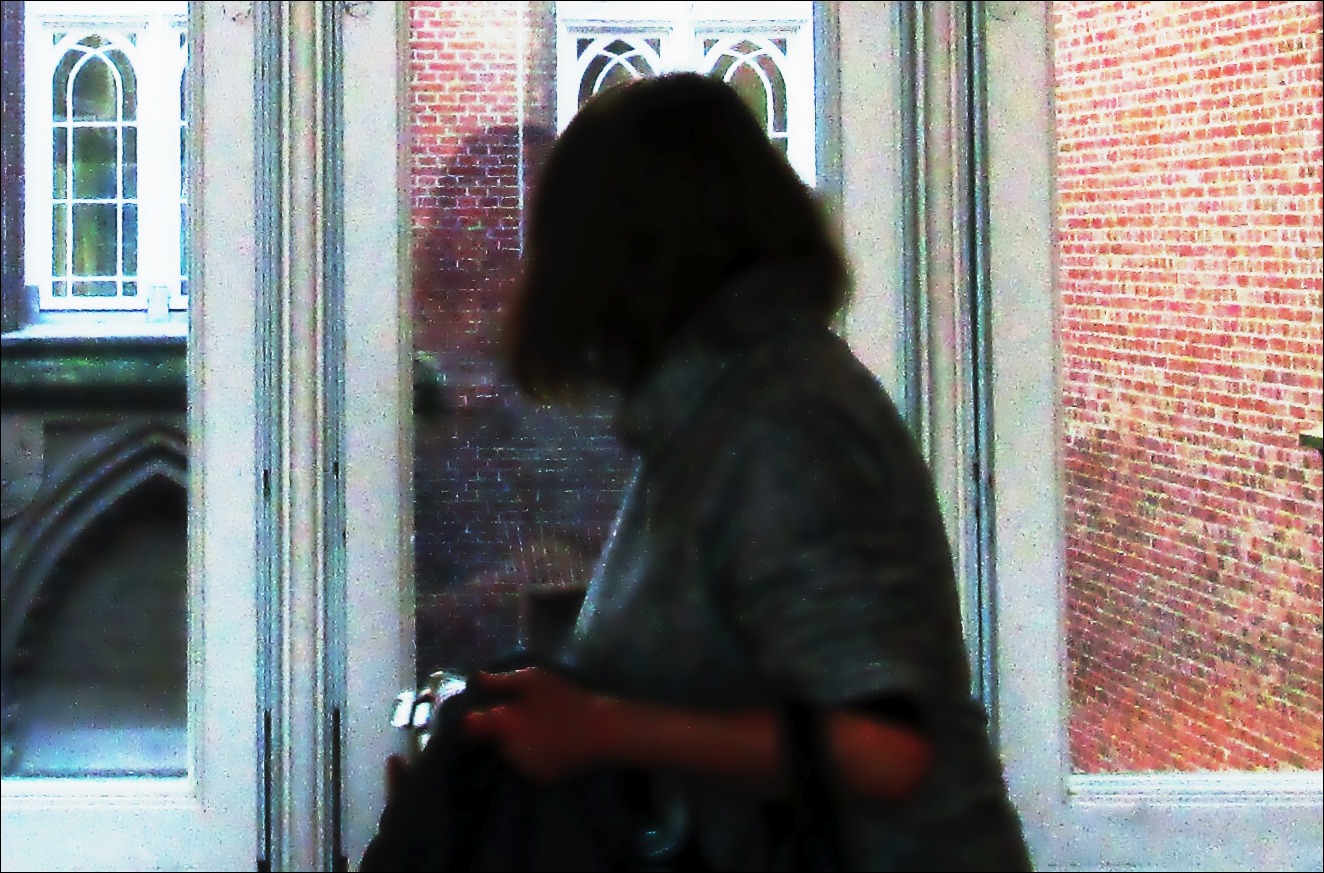 Lost in transparency

Illiquid construction for a cyberspace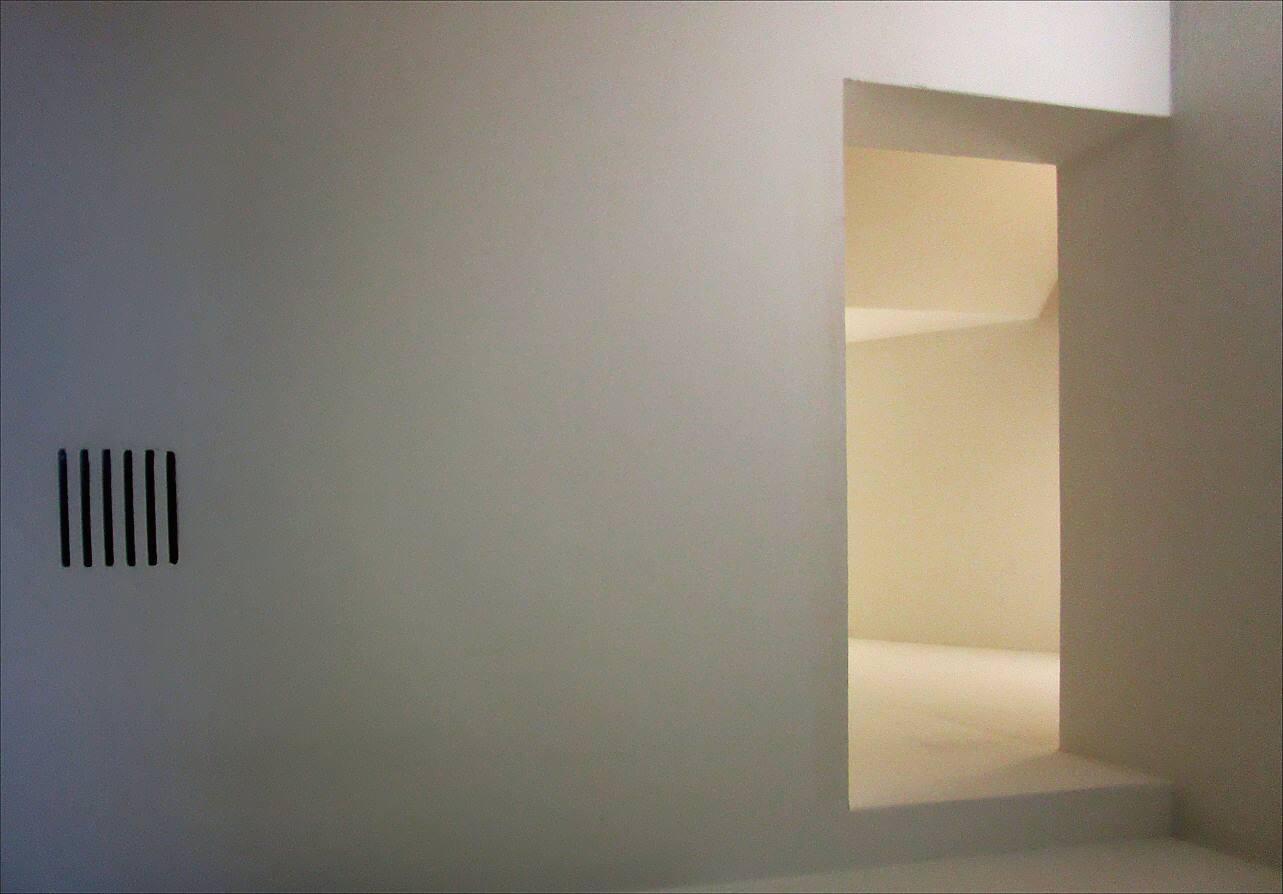 provabile (it) = nachweislich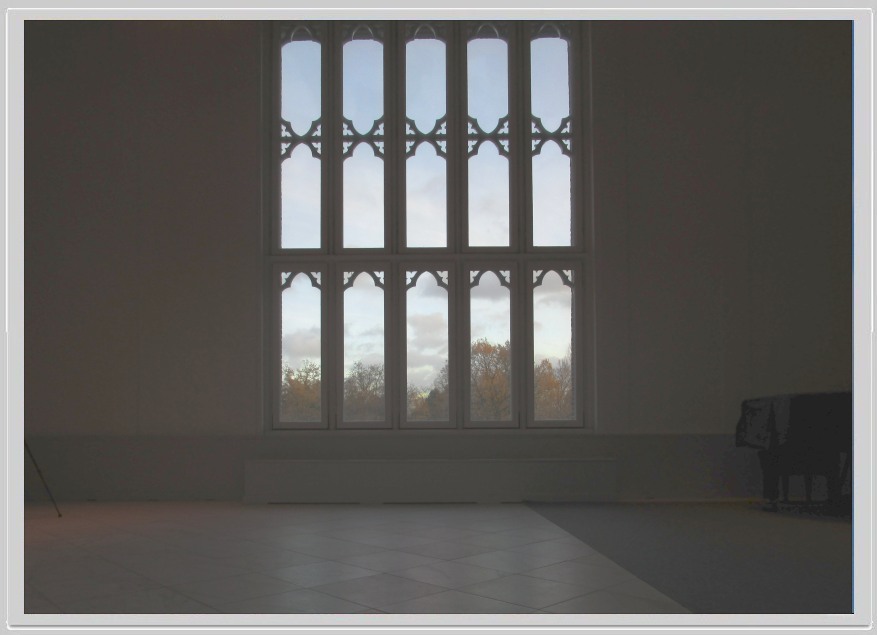 Das Spiel wurde härter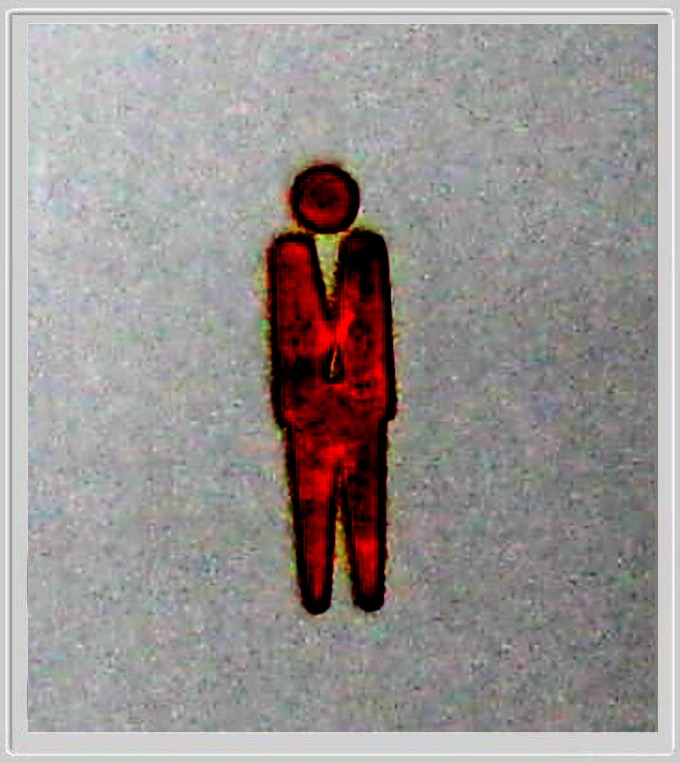 In kaum 5 Minuten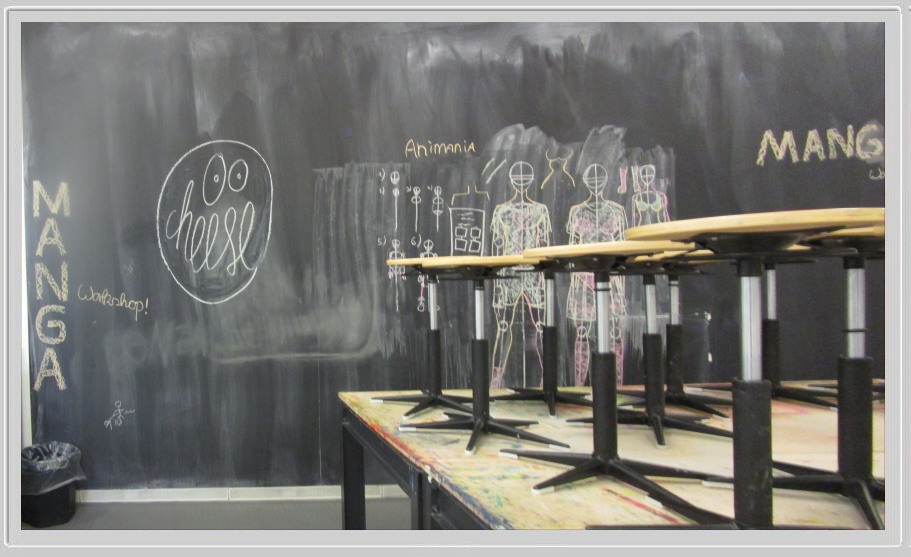 Purismus bestimmt die Szene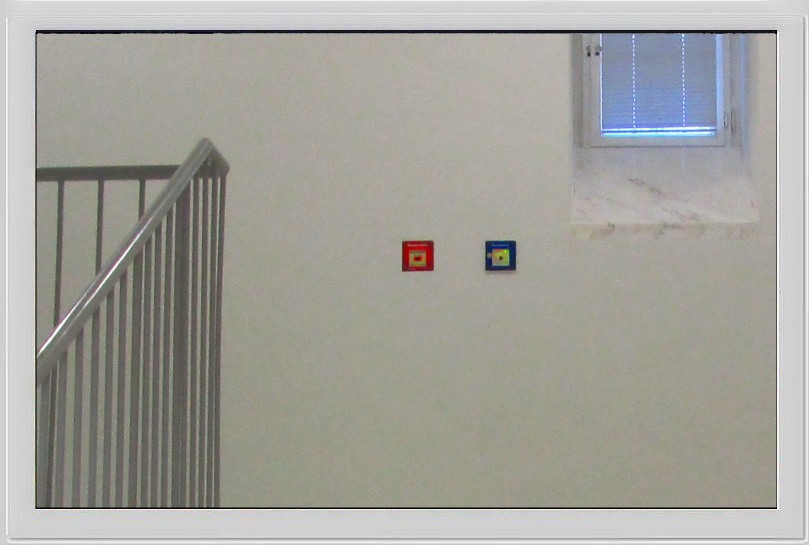 Operating instructions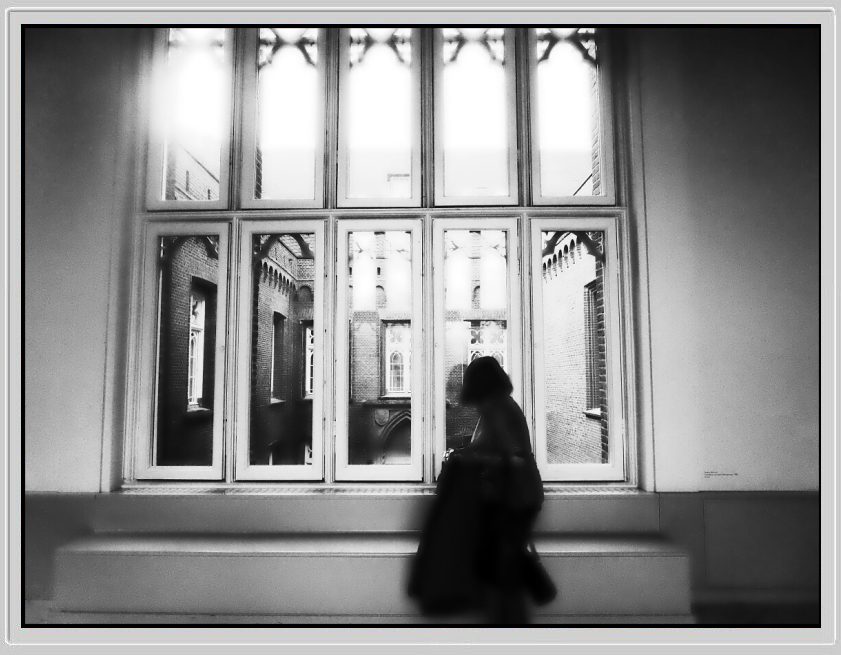 Inside the museum / looking out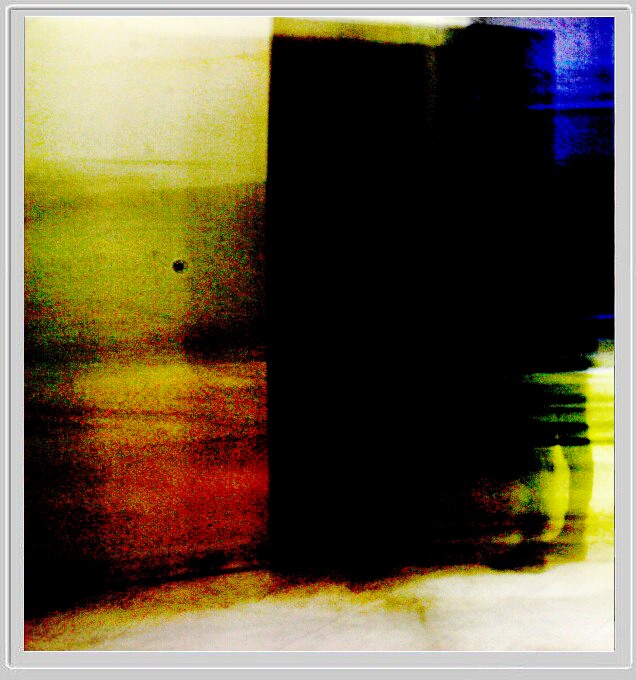 Mann mit Hut / to tear apart

final contest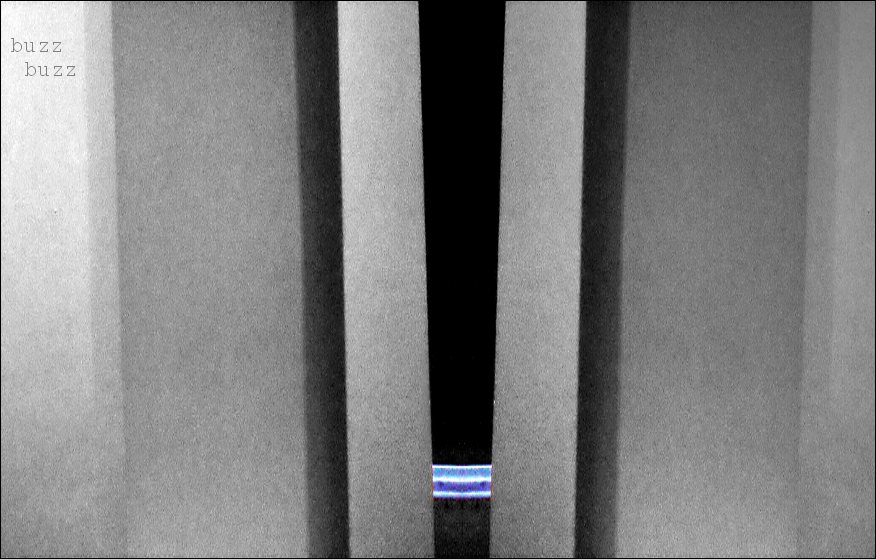 Rezitation eines Kolbenmotors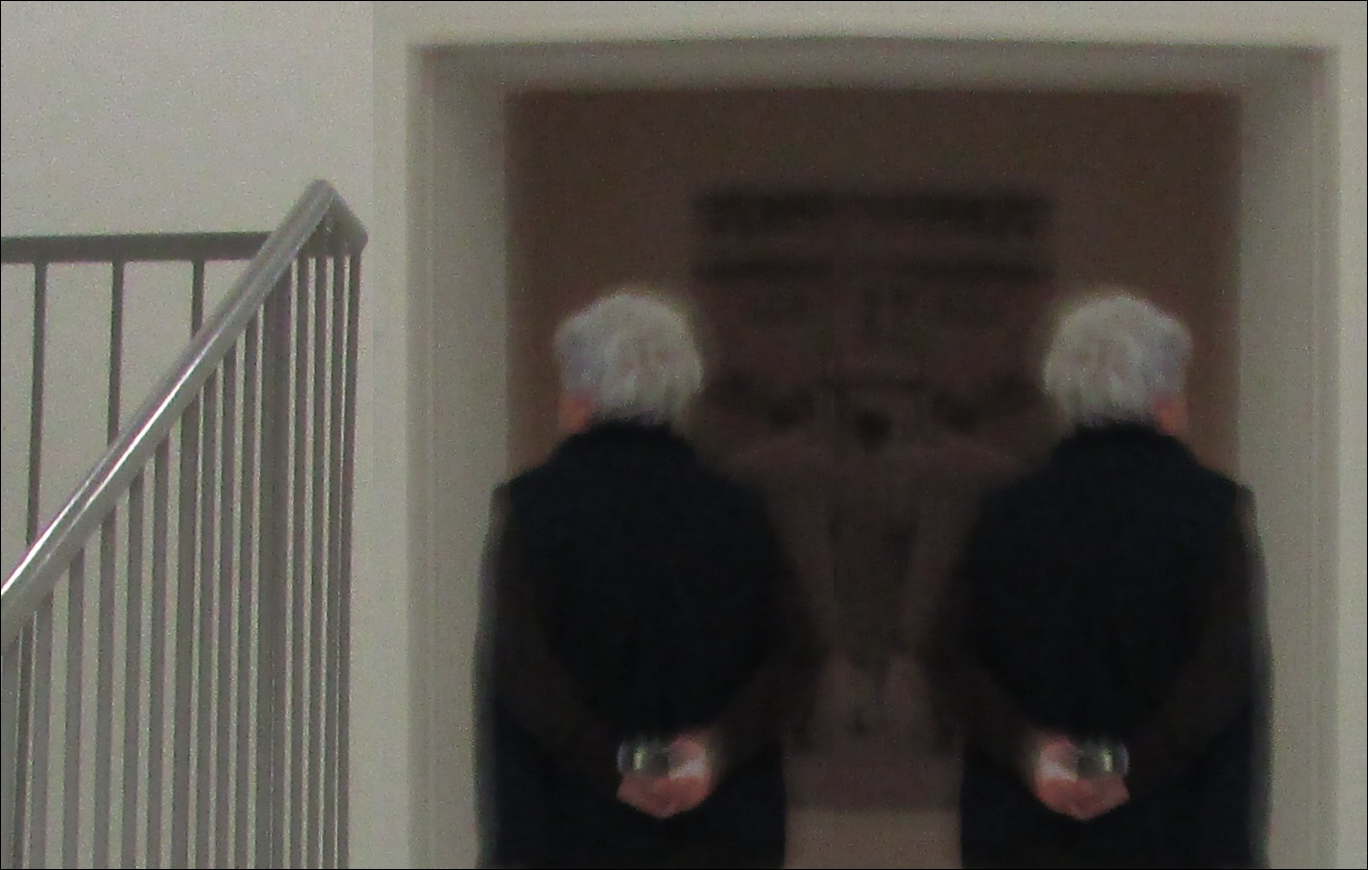 Falschmeldung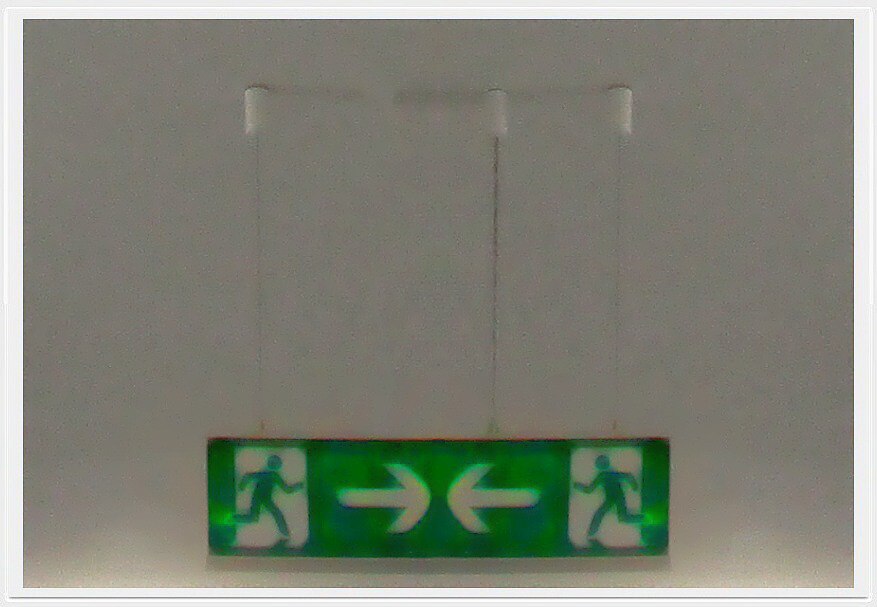 In Ermangelung weiterer Informationen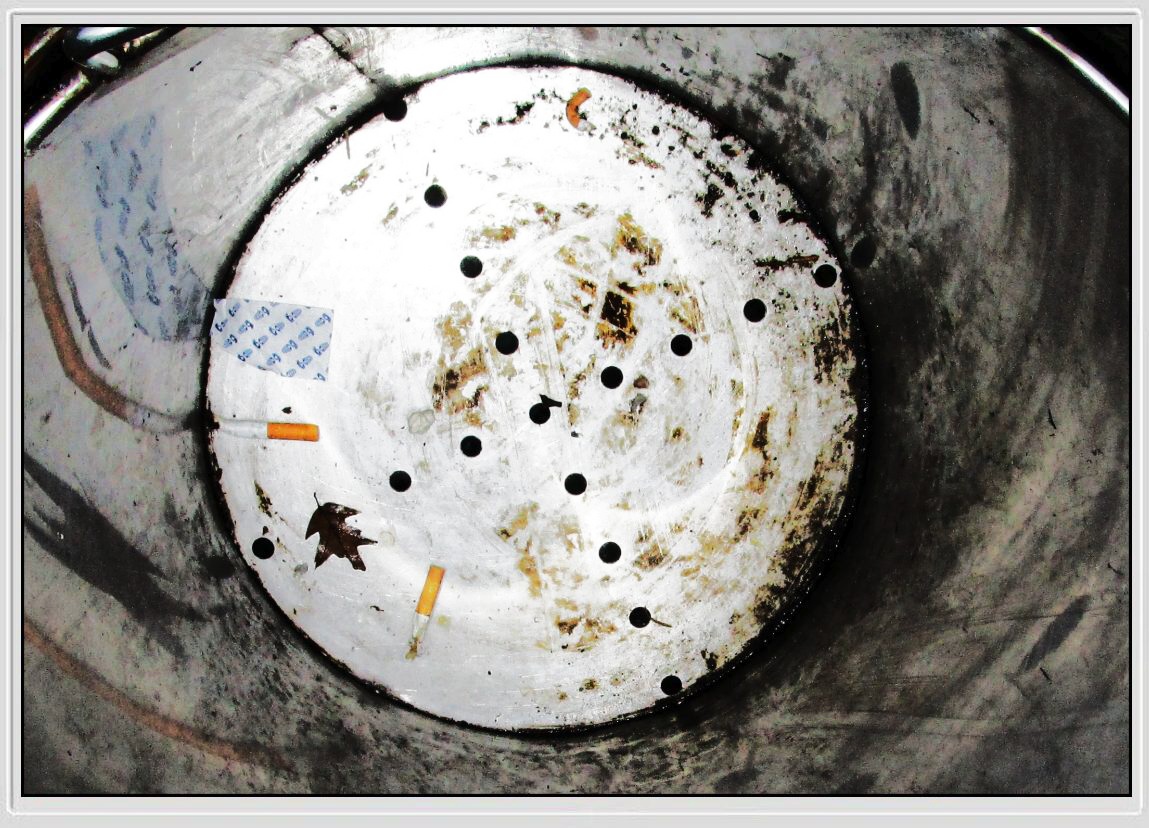 Second hand emotions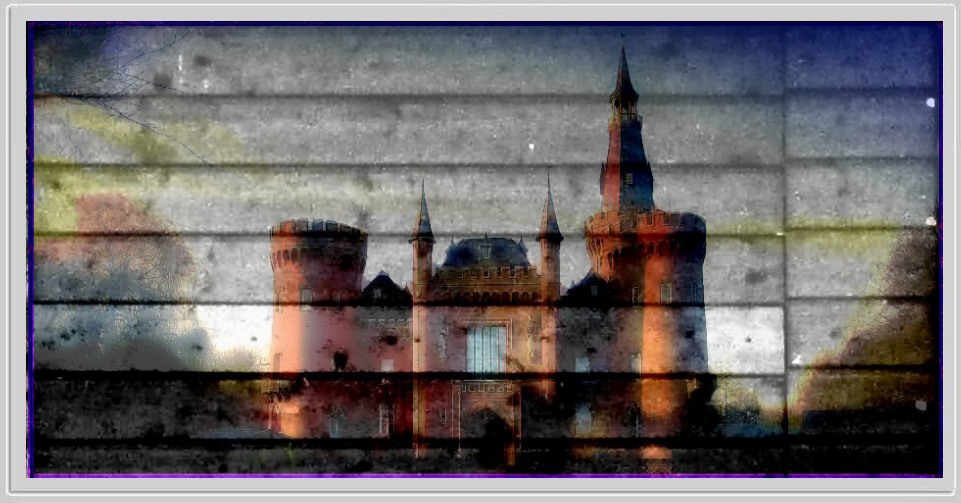 Moyland, still playing


6 Herren fotografieren eine Nasszelle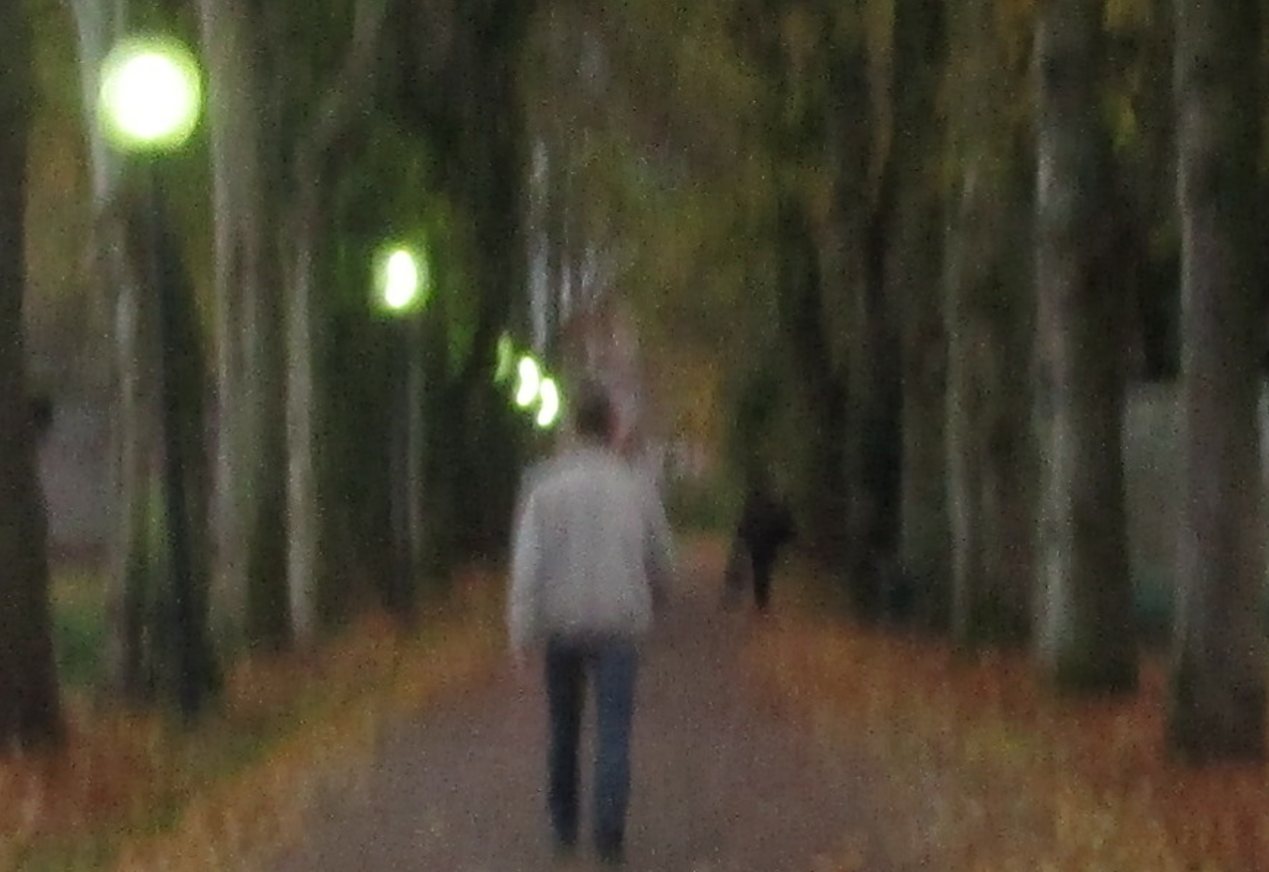 Der Schliesser kommt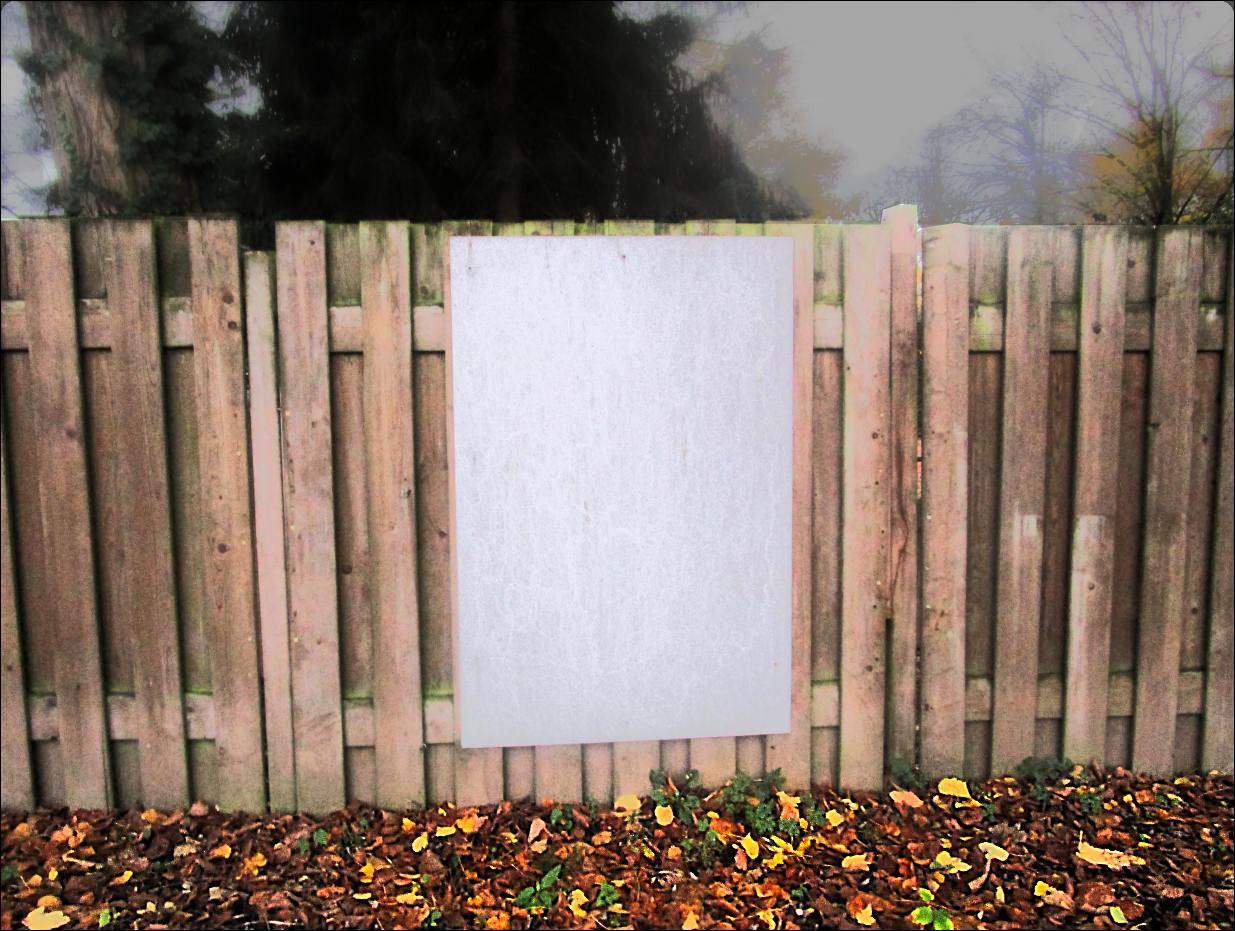 Kritik der reinen Vernunft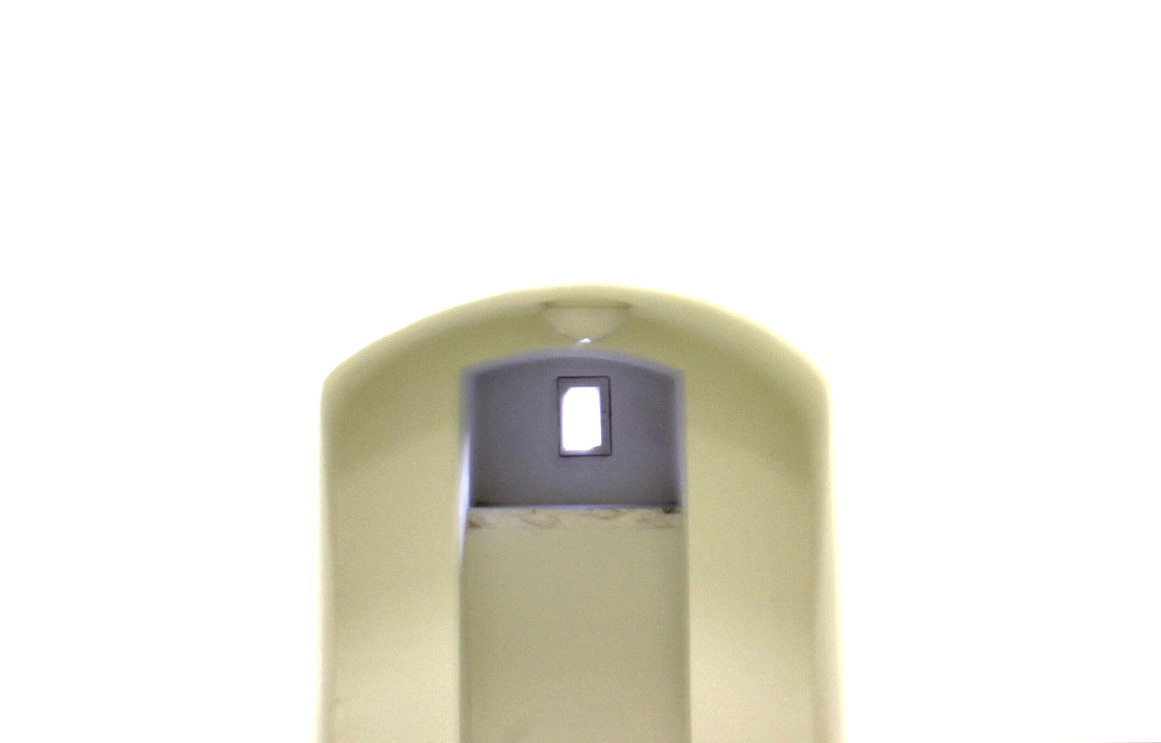 Enfin: Au clair de la lune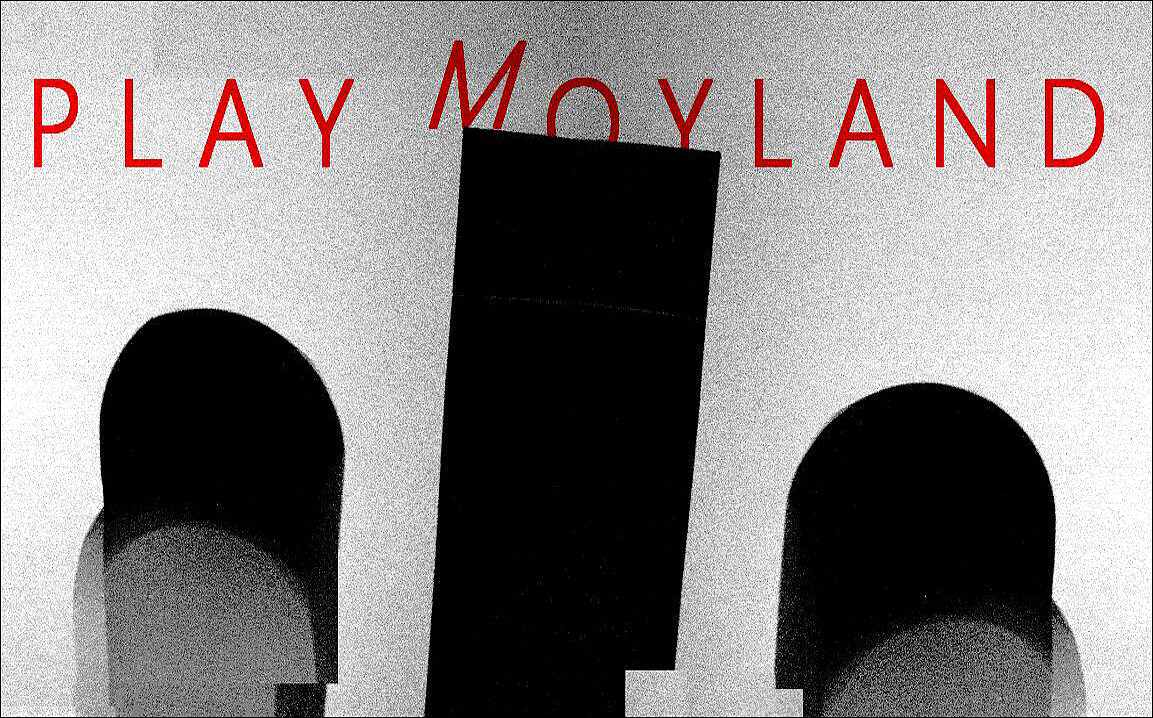 -theEnd-

alle fotos (C) jotWeigelt 2015
home


Alle Fotos (C) netskater//j.weigelt
2015
HOME!